It is a lush park located behind the Tokyo Metropolitan Government. It was opended as a municipal park in 1968, in the place where it was once a Yodobashi Purification Plant.
It is an urban oasis of Shinjuku surrounded by large number of high-rise office buildings, where many people visit for healing.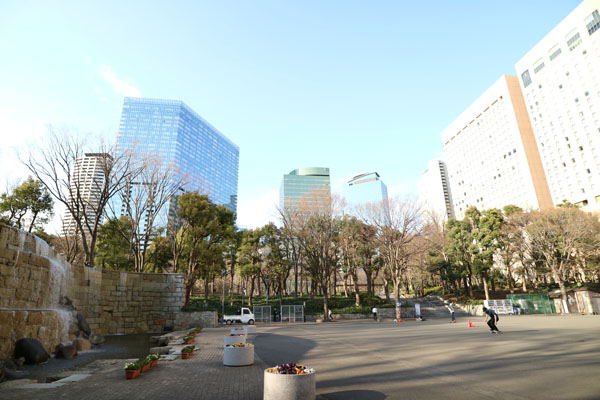 There is a "Fountain square" and "Nagara Fall" in the center of the park. Shinjuku Niagara Fall with a width of 38m and a waterfall with a fall from 5m has become the symbol of the park.
On holidays, events such as free market will be held at this square.
In spring season, this park will be crowed with people enjoying the view of cheery-blossom with the skyscrapers in the background.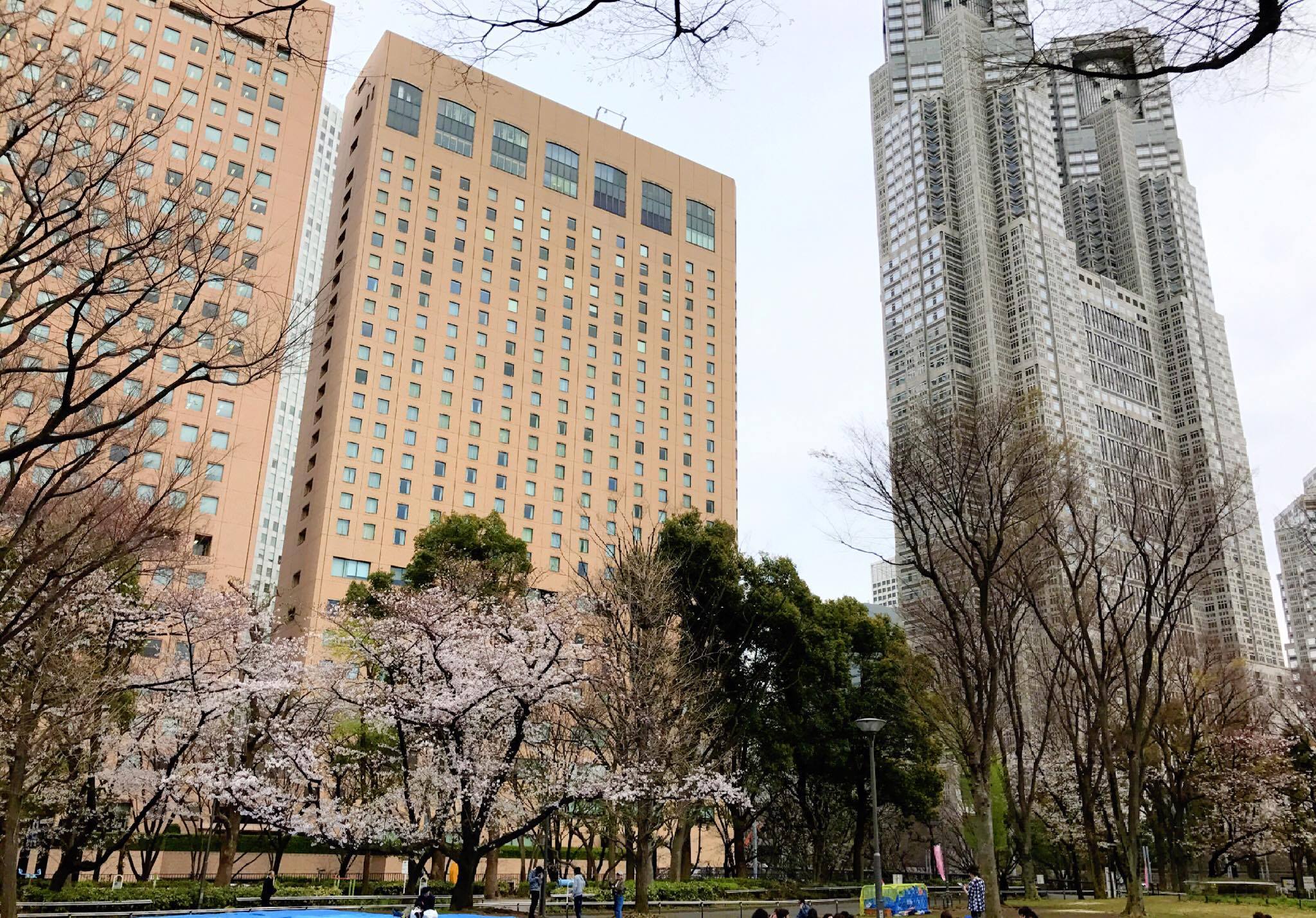 In the summer, many parents and children gather to enjoy the splash water in pond.
Address:2-11 Nishi-shinjuku, Shinjuku-ku, Tokyo
TEL:03-3342-4509
URL:http://parks.prfj.or.jp/shinjuku/
Access Map