List of Smoking area around Shinjuku Station
In Shinjuku Ward, smoking on the street has forbidden in the whole area. Although it is friendly to the environment, it is hard for smokers to search for smoking areas. If you are looking for a smoking place please check it!
First of all, I would like to introduce you a 5 spot where you can smoke on the streets around Shinjuku Station.
1. Shinjuku East Exit Smoking Spot
Available Time: 24 Hour
This smoking area is located between Shinjuku Station East Exit and Shinjuku Alta, and access is a good place. Here you can smoke while meeting with friends.
But there is no roof, that's why please use the umbrella so that you will not get wet on rainy days.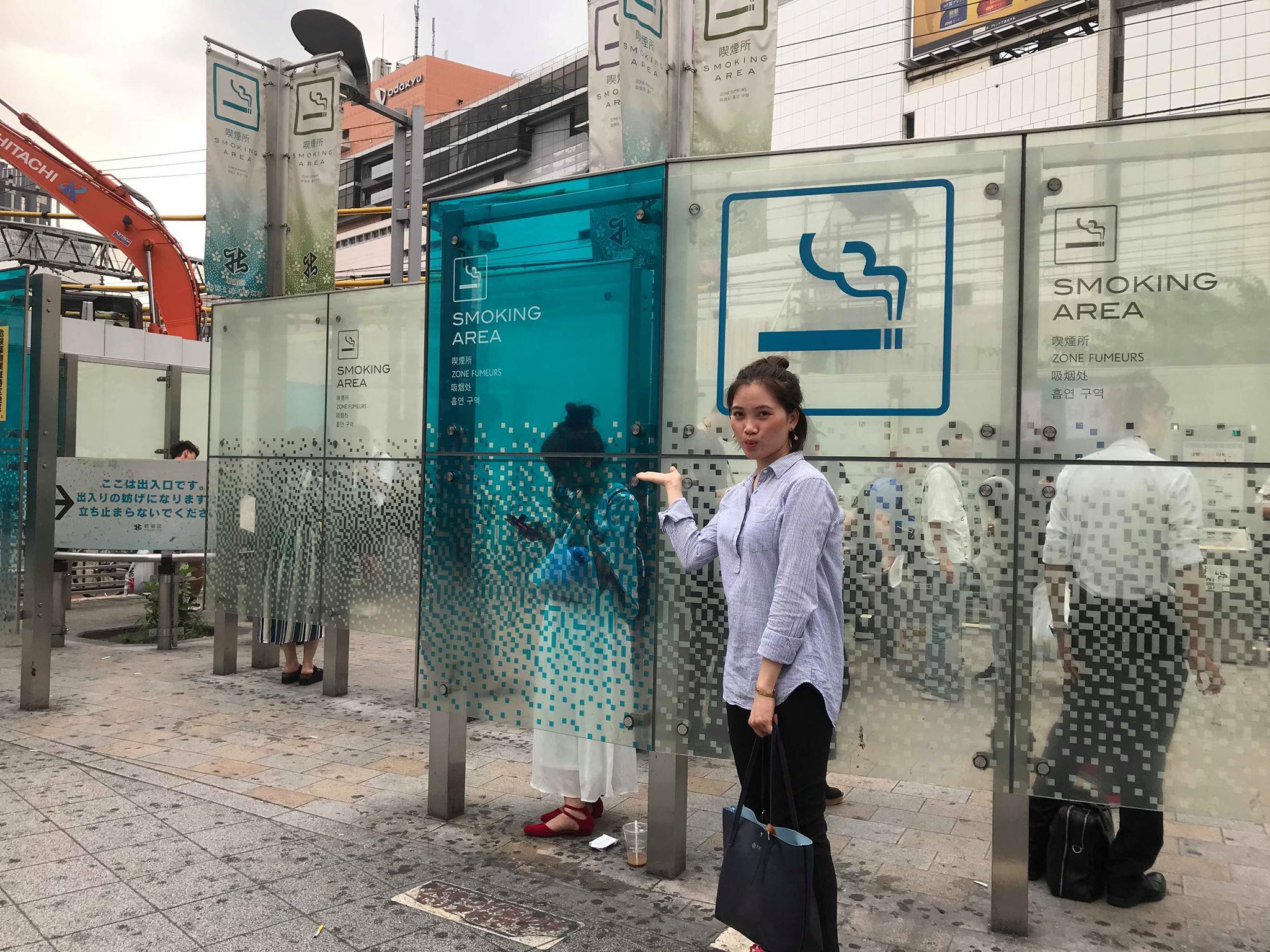 2. Smoking area in front of PEPE on Seibu Shinjuku Station
Available Time: 24 Hour
This smoking area is located in the public square in front of the Seibu Shinjuku Line PEPE. On the other side of the smoking area, there is a large monitor of LABI where you can also relax while listening to music!
There is no roof here as well.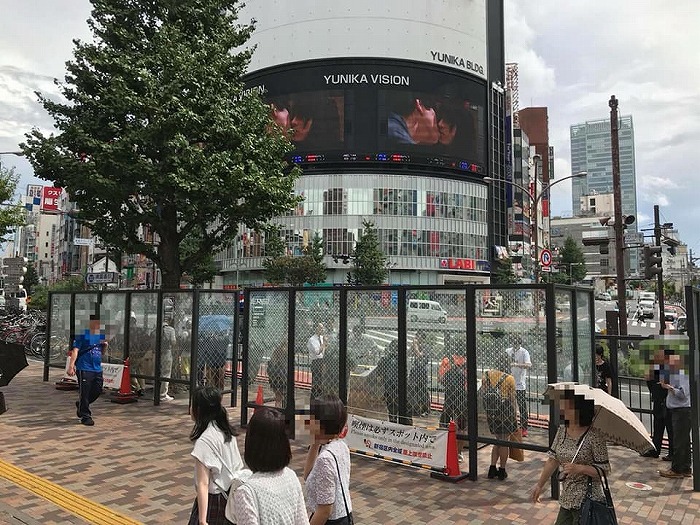 3. Smoking spot of Shinjuku station West Exit
Available Time: 24 Hour
Once you exit the Shinjuku station west exit, you can see this smoking area. The location is very easy to understand and convenient. So this area is always crowded. There is also no roof.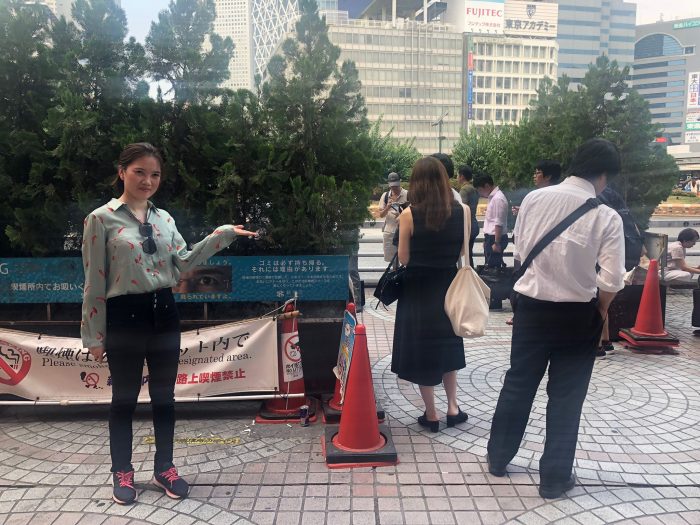 4. Smoking Area under the overpass of Shinjuku Station East South Exit
Available Time: 6:00-24:00
This is the indoor smoking area which is under the overpass. There is also a vending machine inside this area.
Because it is indoor, it can be used even on rainy days, wind days. Just keep in mind that this area is not available for 24 hour.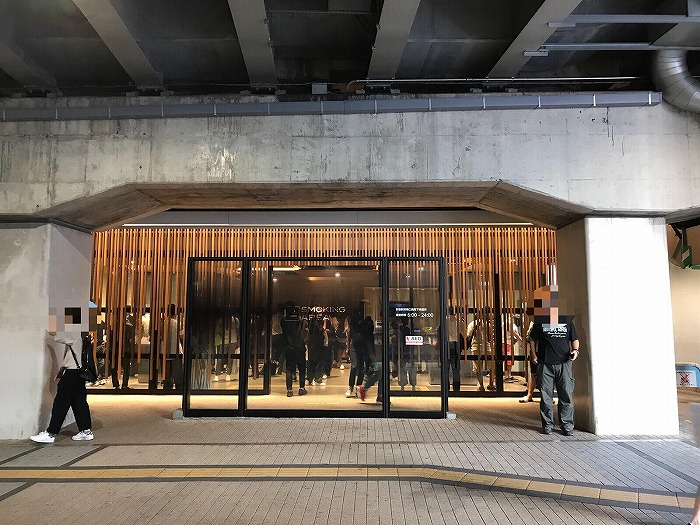 5. Smoking area near bus stop West Exit
Available Time: 24 Hour
It is a small smoking area located at the bus stop across the traffic light after you exit at the west exit Station. This smoking area's maximum capacity of the venue is small, so it is inconspicuous.
It may be good to use while waiting for the bus.

In addition, here are some more information of the indoor smoking areas in department stores
1. Shinjuku South Exit NEWoMan 2F Food Hall, 4F, 5F Lumine Zero
Available Time: 11:00-21:30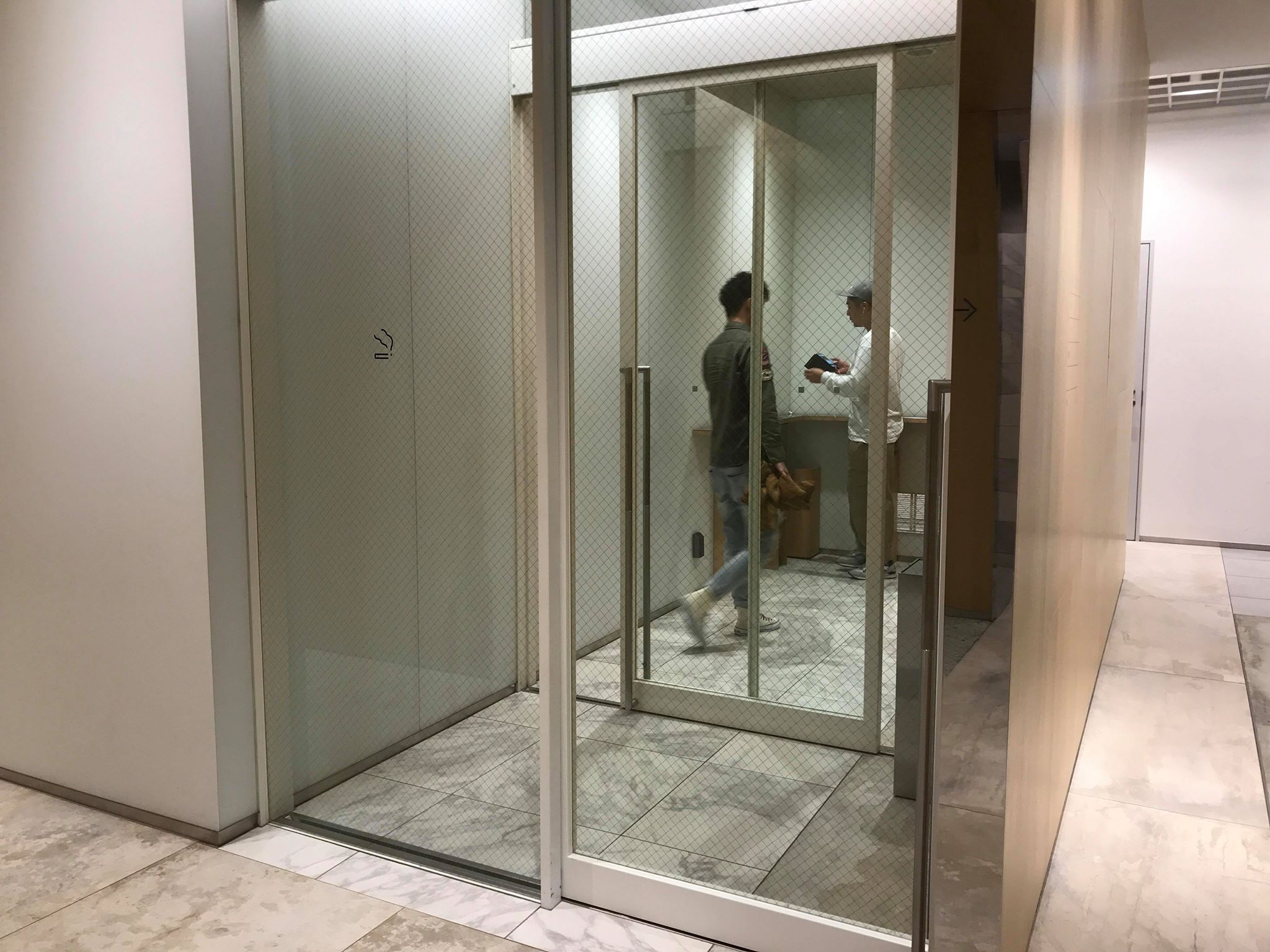 2. Shinjuku South Exit Shinjuku Mylord, In front of Elevator hall of 8F
Available Time: 11:00-23:00

3. Shinjuku East Exit Lumine EST 7F・8F Smoking Area
Available Time: Weekday 11:00-23:00 Sat./Sun./Public Hol. 11:00-22:30

4. Shinjuku South Exit Lumine1 7F
Available Time: Weekday 11:00-21:30 Sat./Sun./Public Hol. 10:30-21:30

5. Shinjuku East Exit Marui Main Building 8F
It becomes a smoking room and there is also an ashtray.
Available Time: 11:00-21:00  Sun./Public Hol. 11:00-20:30

6. Shinjuku East Exit Isetan 7F
This smoking area is located in the outdoors. There is also a chair surrounded by greenery. It is a comfortable place to smoke.Although it is outdoors, it has a little roof and it can be used even on rainy days.
Available Time: 10:30-20:00

(YOKOSO Shinjuku Editor Dept. Reigyoku Lee)