Hello, It's me Kyou (Chinese editorial staff).
Today I will introduce a Chinese cuisine restaurant "Tenshinhanten (天津飯店)" located in Nishi-Shinjuku.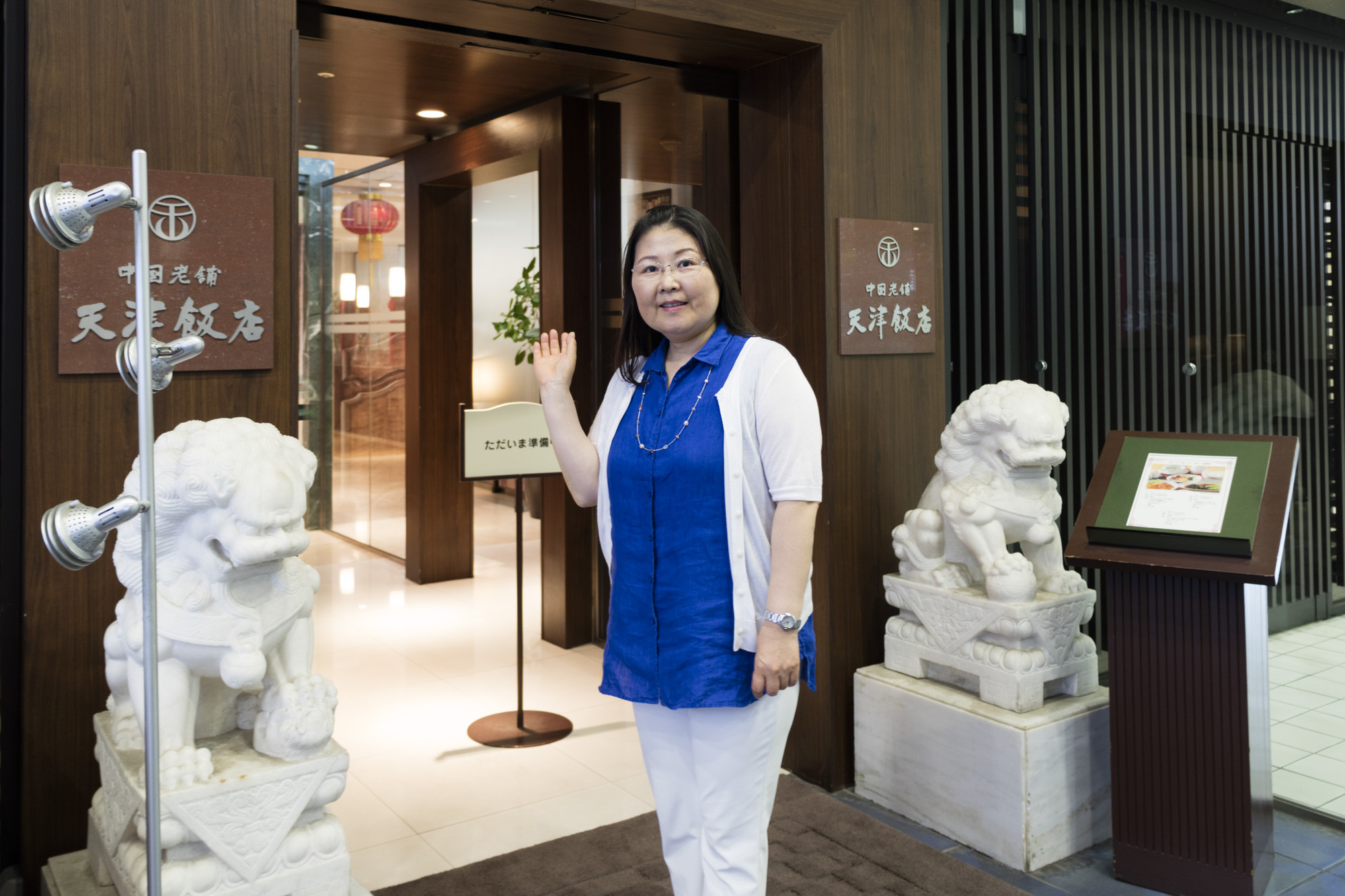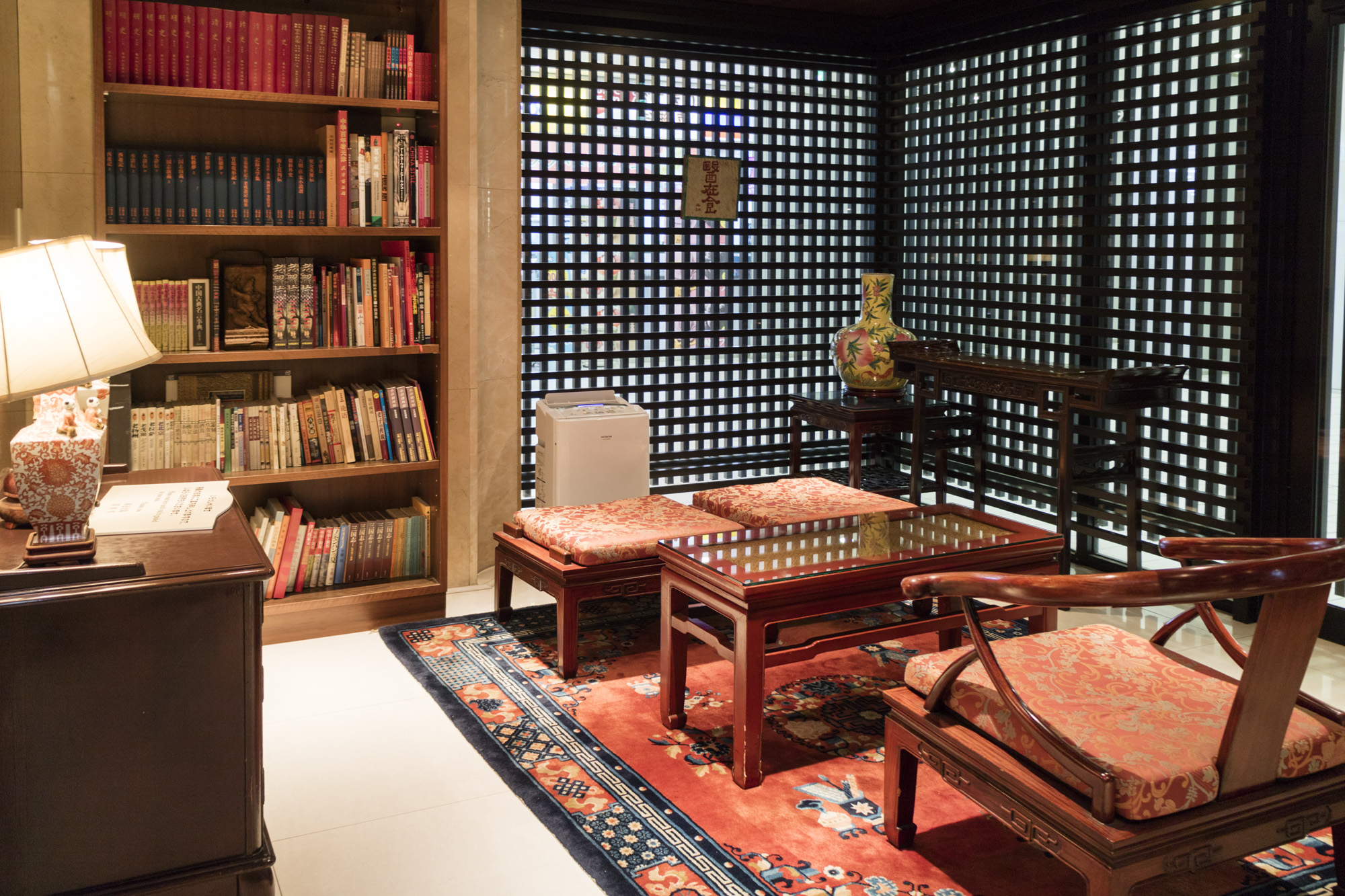 Tenshinhanten is popular for its decisive factor in food.
As a Beijing cuisine, this restaurant cooks dishes using seasonal ingredients.
The Cook of this restaurant is a first class chef who came from China. Using the long experience of China and Japan, they start to research and use ingenuity to match the taste of the Japanese people to make the best authentic Chinese food which has received great popularity.
Since it is located in Shinjuku, this restaurant is always crowded many business workers.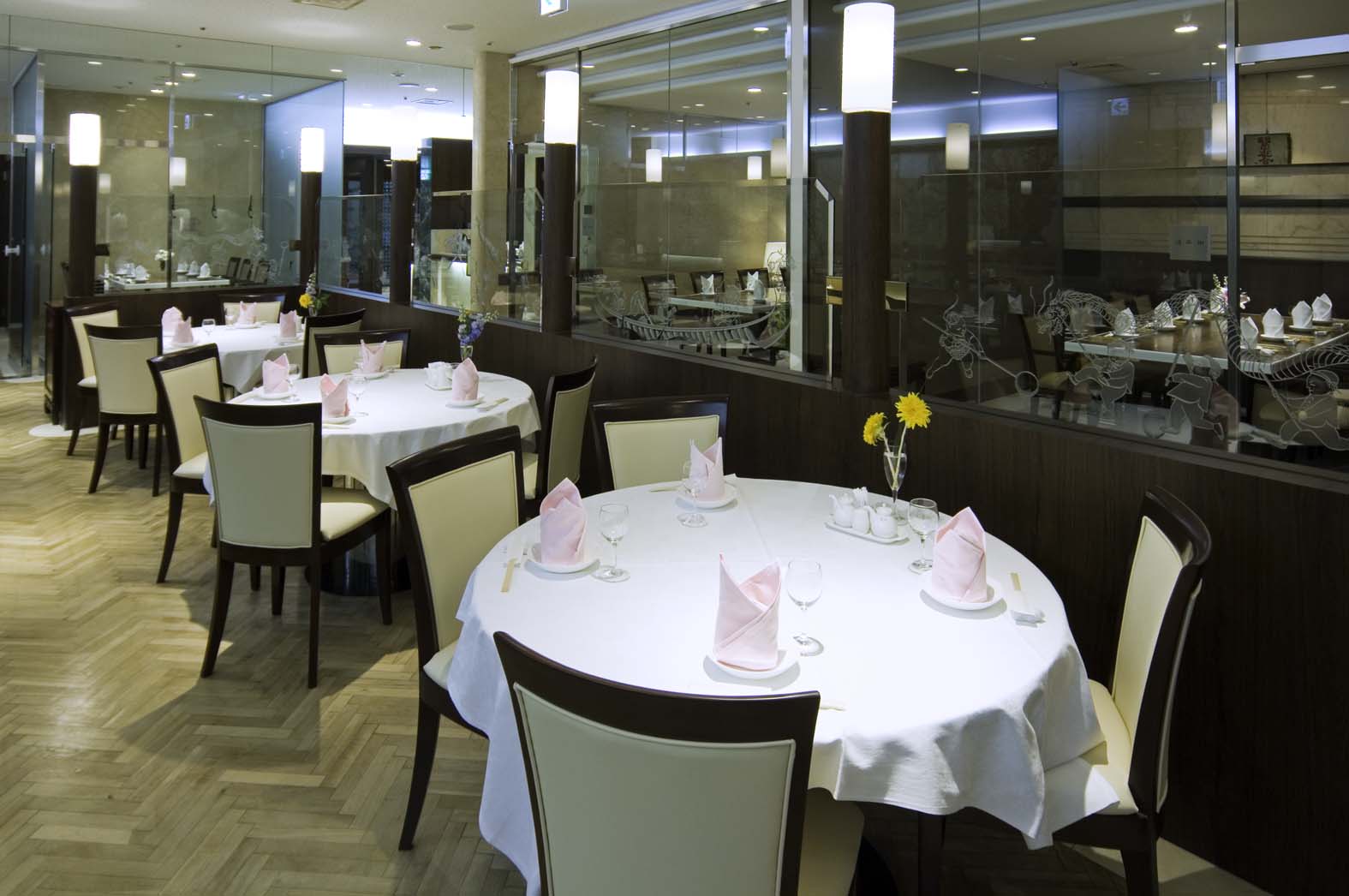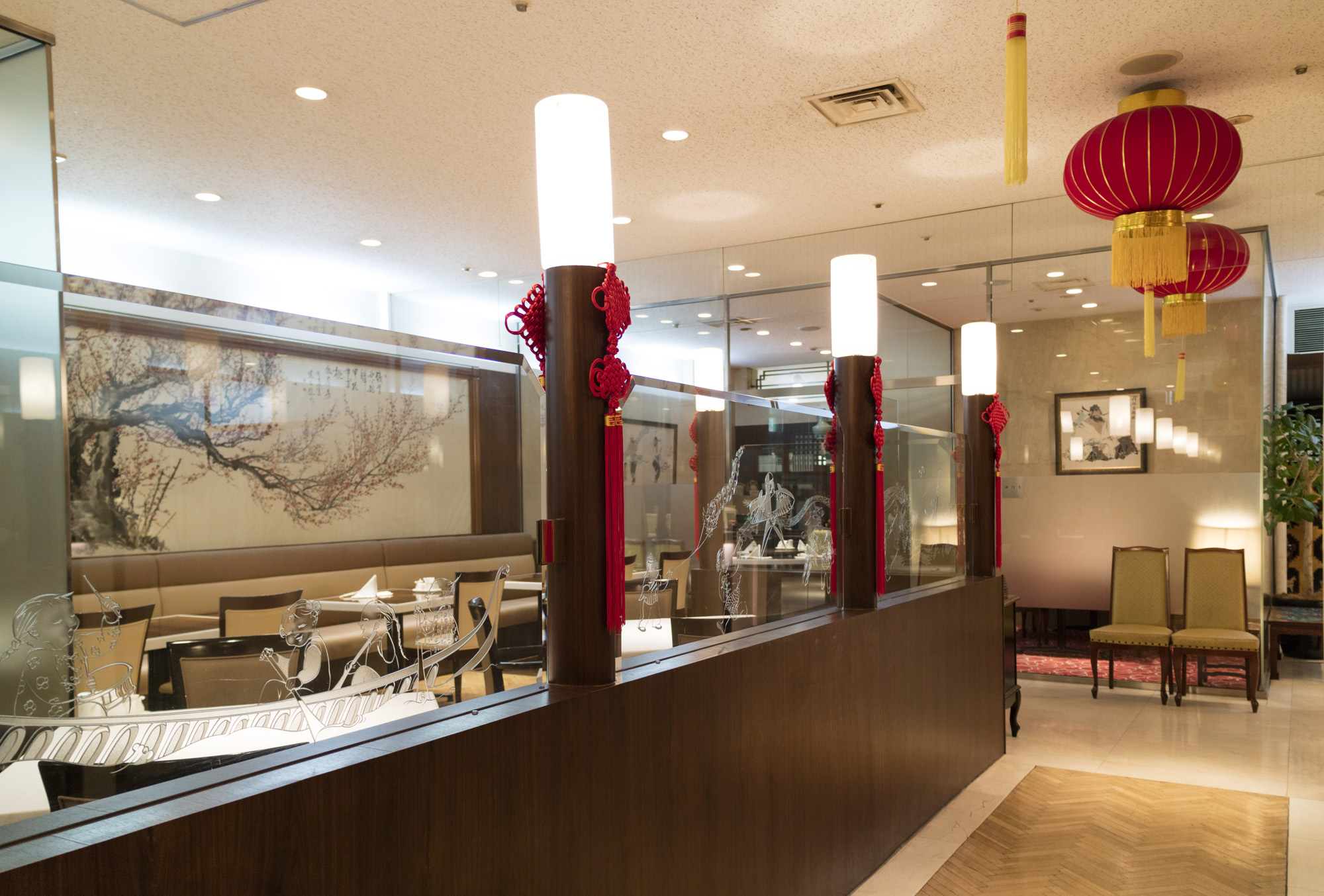 Lunch limited "Kama Donburi" is an eye-catching item of lunch time, which cost 1050 yen. It a bowl of rice topped with duck, fried in Chinese soy sauce black beans and the onion.
Since it is a healthy dish, this menu is popular among both male and female.
Seasonal Limited, Manager recommended dish!!
Tianjin Chicken (a deep-fried chicken) costs 2,500 yen. Recommended appetizer is a 5 kinds of assortment which costs 3,300 yen. Hiru yo soragokoro is a stir-fried Chinese dish with spinach and garlic salt, which costs 1,600 yen.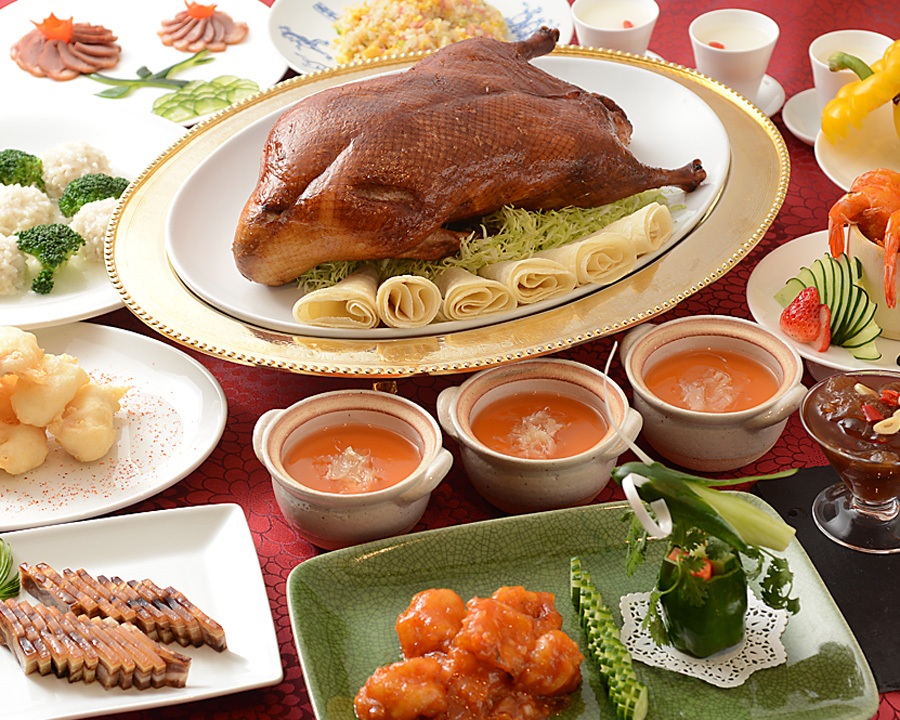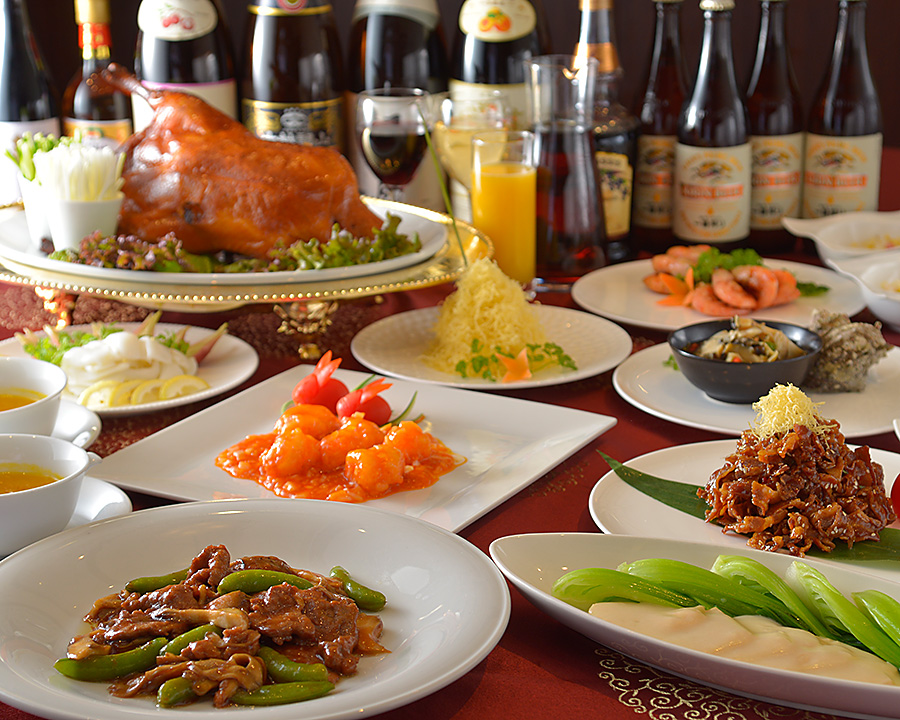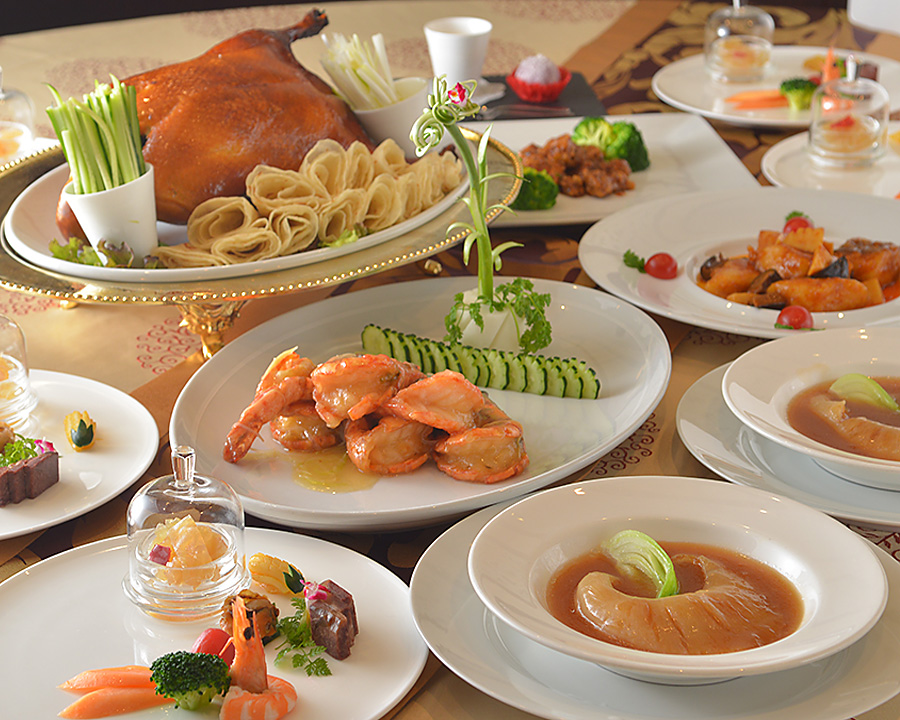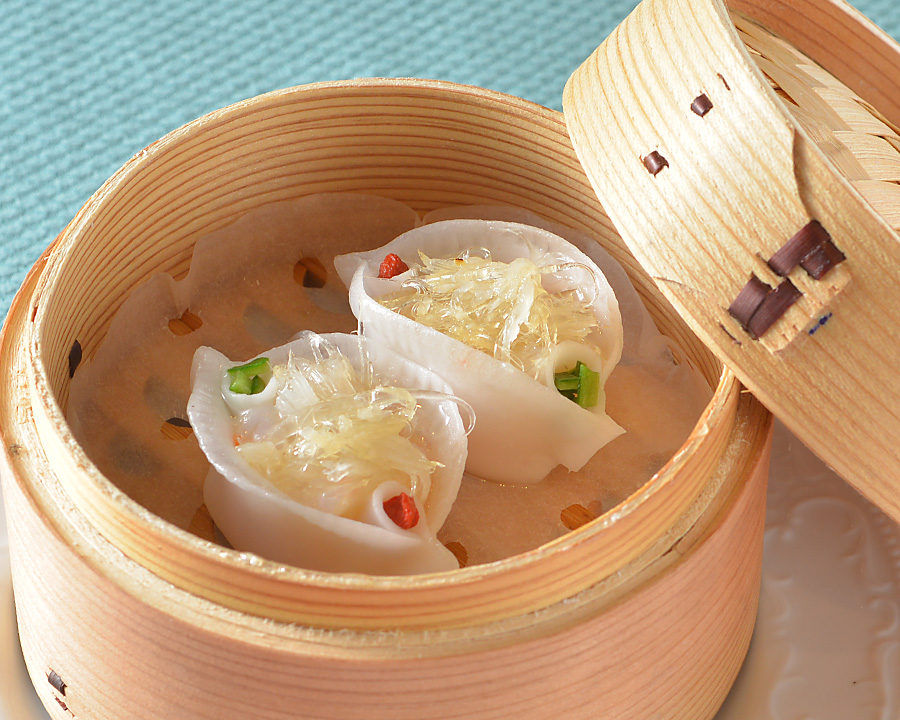 (※ Picture is of cuisine of Tianjin)
On the day, we went for the interview, Manager Mr. Takatoshi Ogura who gave us a guide of the restaurant.
This restaurant has a private room for 8 to 16 people. It is also possible to adjust the space according to your needs. It is also possible to seat up to 64 people foa a Banquet.
The private room is very fashionable and has a calm and large space. On the wall, there is a masterpiece and the celling is also drawn by Tianjin unique folk craft.
This is also a hidden place which gives you happiness and your own space.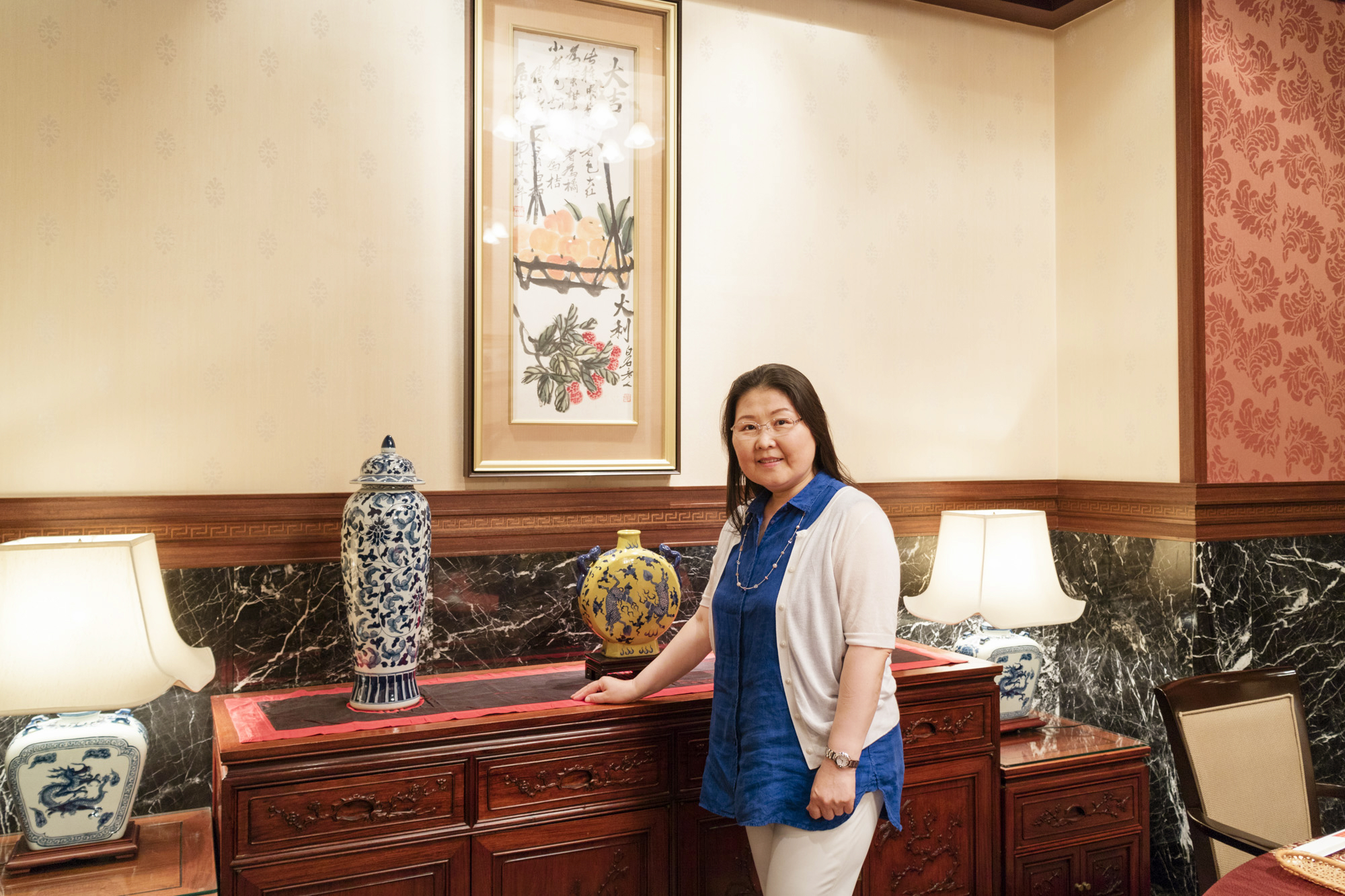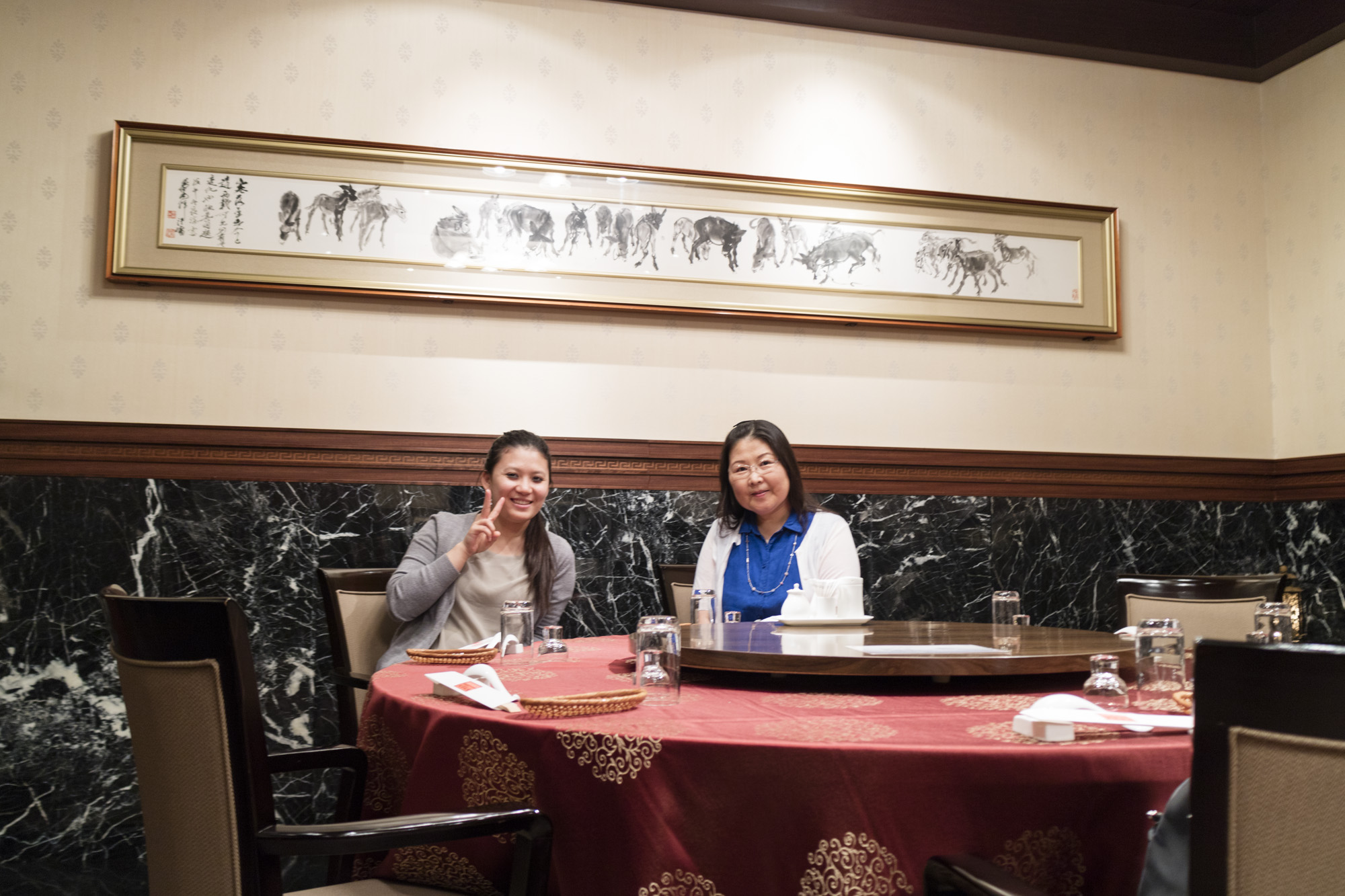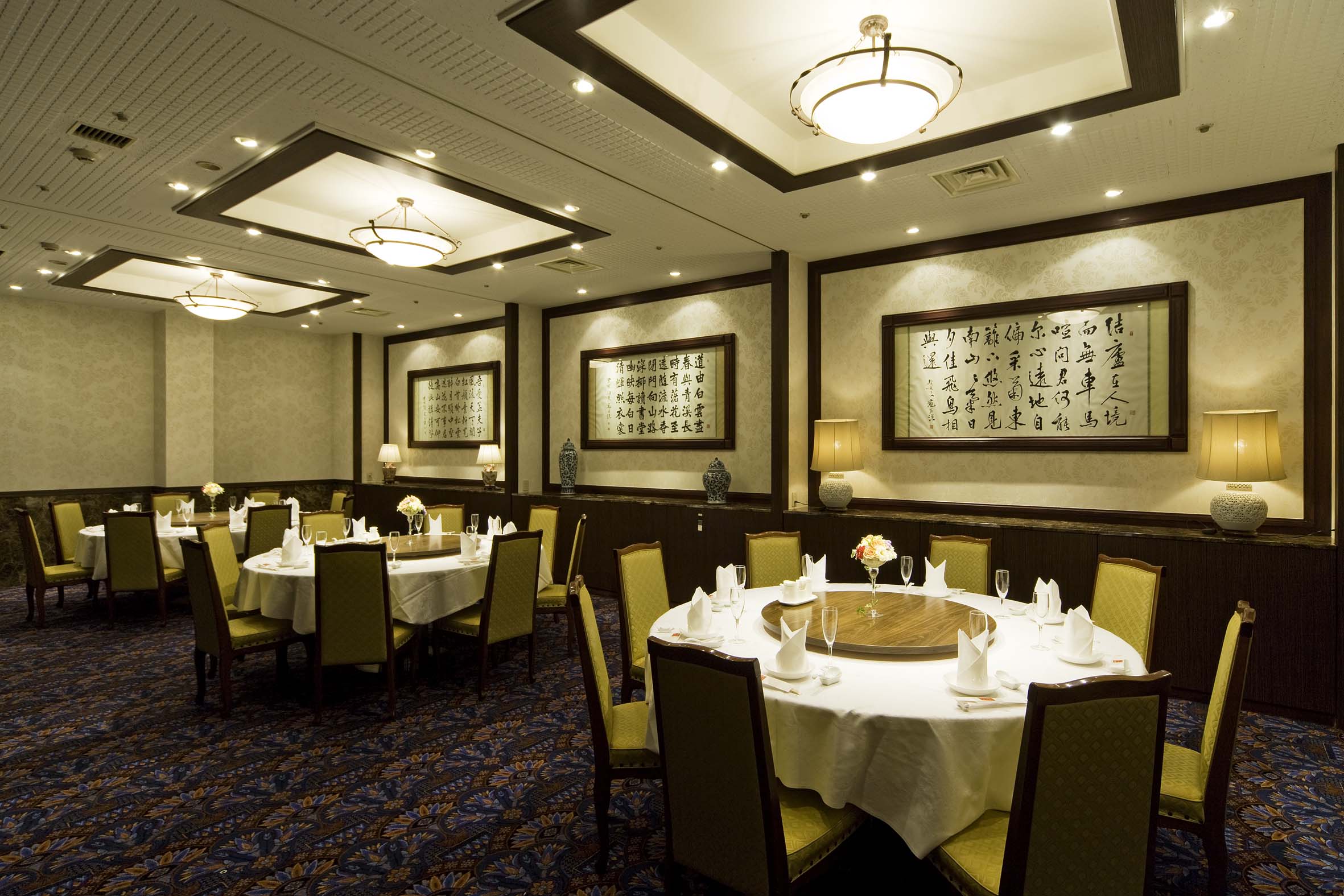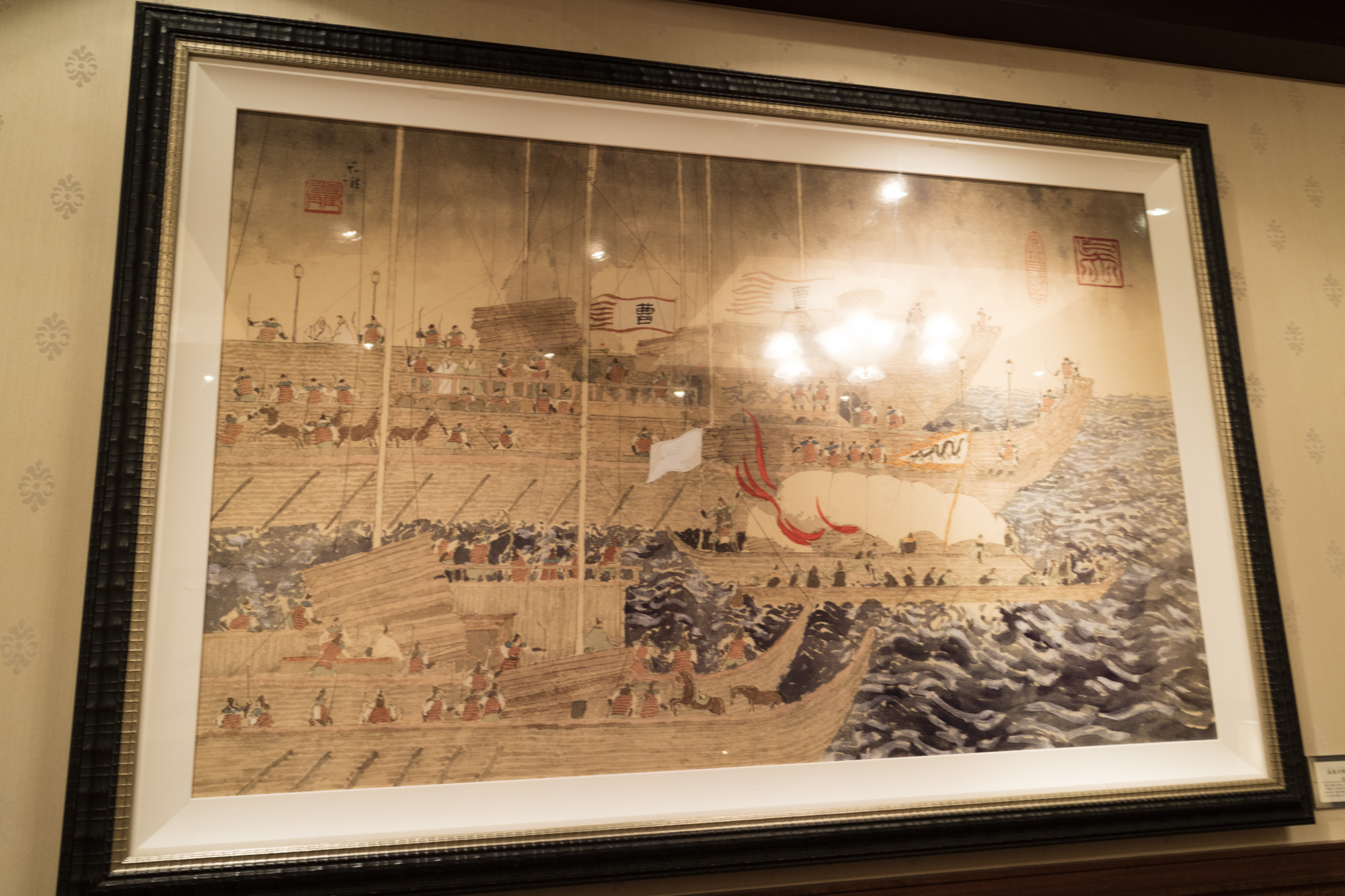 Lastly, when I explained to the manager that "Tianjin rice bowl can be found in various Chinese restaurants across Japan, but asked if there was a Tianjin rice bowl here?" he then answered that the "Tianjin rice bowl is not available in real Tianjin cuisine".
To be honest, I felt strange when I saw Tianjin rice bowl in Japan, but now after knowing this I feel refreshed.
Today I am glad that we received lots of guidance from Mr. Ogura.
I pray long-lasting prosperity of the restaurant.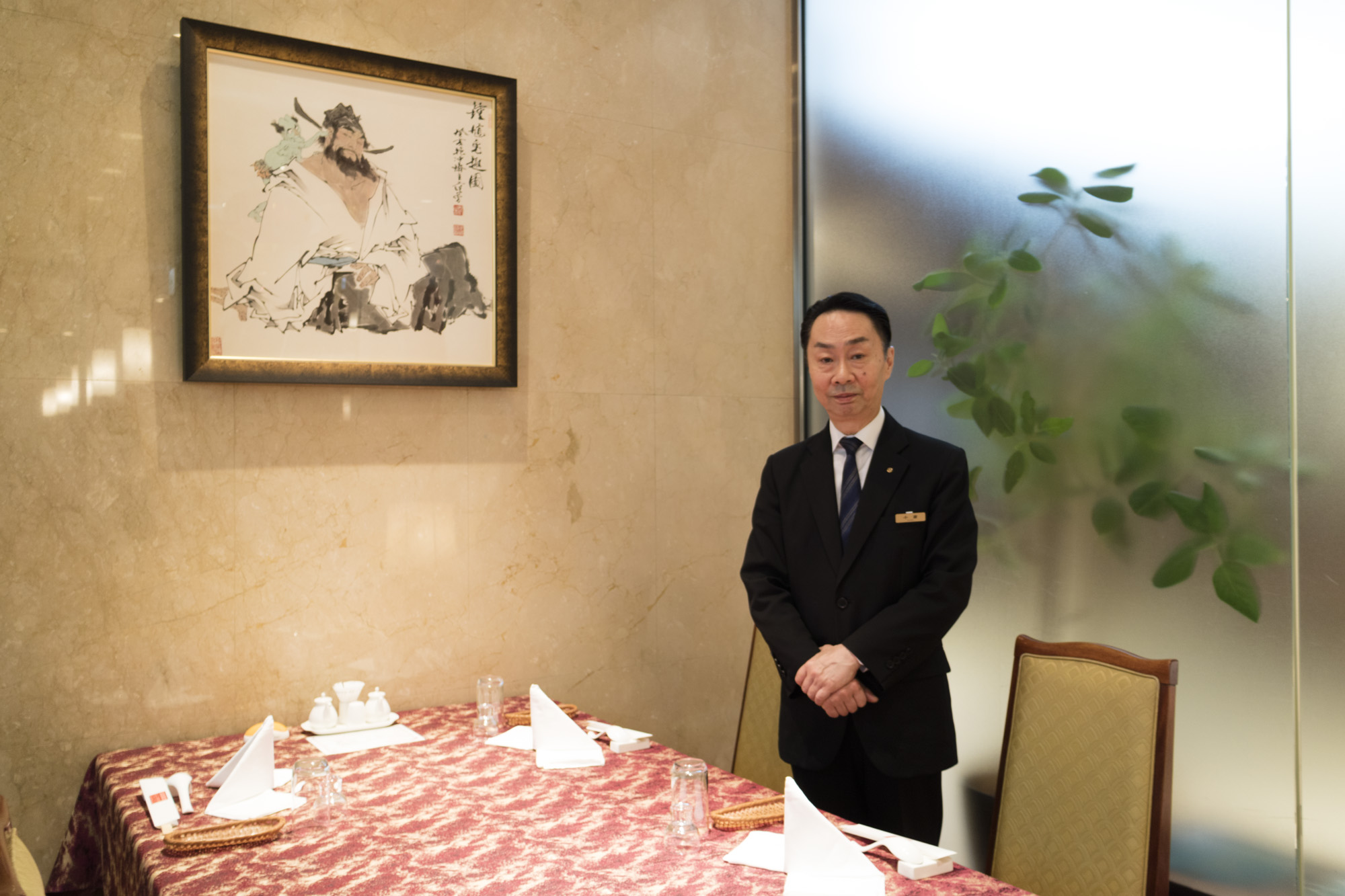 Reservation
天津飯店 新宿本店


ジャンル:新宿・完全個室・中華
アクセス:JR新宿駅 徒歩10分
住所:〒160-0023 東京都新宿区西新宿3-2-11 三井ビルディング2号館B1(地図)
ネット予約:天津飯店 新宿本店のコース一覧
周辺のお店:
ぐるなび 新宿×中華料理
情報掲載日:2017年10月16日
Information
Restaurant Name
Tenshinhanten (天津飯店)
Address
B1F, 3-2-11 Nishi-Shinjuku, Shinjuku-ku, Tokyo
TEL
03-3342-0685
Business Hour
11:30-15:00 (L.O. 14:30)
17:00-22:00 (L.O. 21:30)
Closed
None
URL
http://tenshinhanten.com/
NOTE: Shops information such as price, cuisine contents, opening hours, closing time or additional details may be subject to change, so please be sure to check the latest information directly at the shop.
Access Map