Shabu-Shabu specialty restaurant "Merino (しゃぶしゃぶ専門店  めり乃新宿店)", is a popular for Instagram Pictures, opened its second branch in Shinjuku on November 9, 2017. Here you can enjoy all-you-can-eat Lamb meat and Gyutan (beef tongue).
Lamb meat is not familiar to Japanese people but, it is rich in high-quality protein and many vitamins and also has low calories. Lamb is a healthy meat with high nutrition for women because the cholesterol of lamb meat is same level as fish!
Cheese Fondue, which is popular among women, will be severed as Otoshi (small-appetizer)♪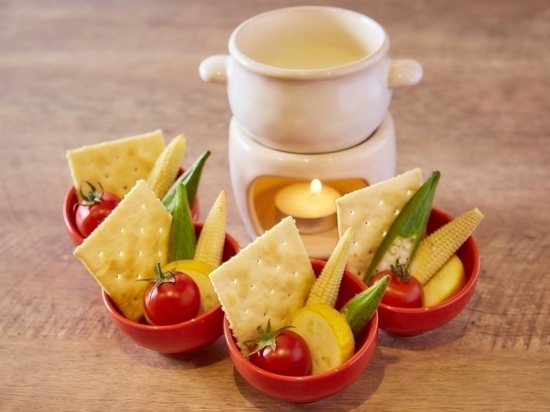 *Every time you eat, sheep and cows will increase!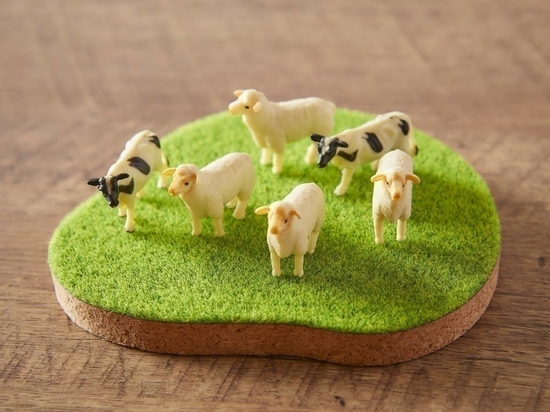 A cute sheep or a cow (in the case of Tan) will be added one by one to the lawn coaster on the table, every time you finished your plate!
'Cotton Candy', which resembles a sheep, is put in the top of the lamb meat. It is used as a substitute for sugar, melting into the soup stock and so the soup of shabu-shabu will be complete!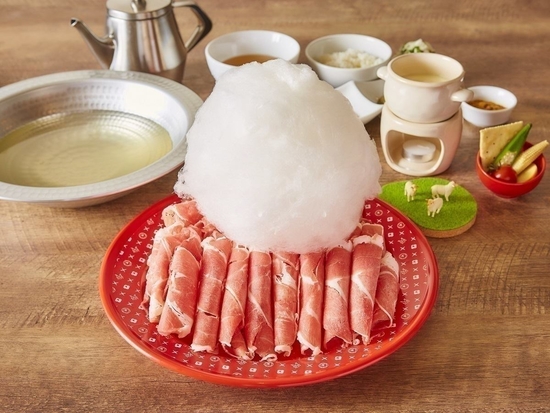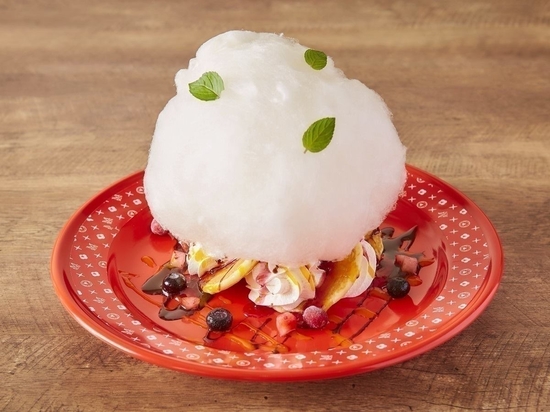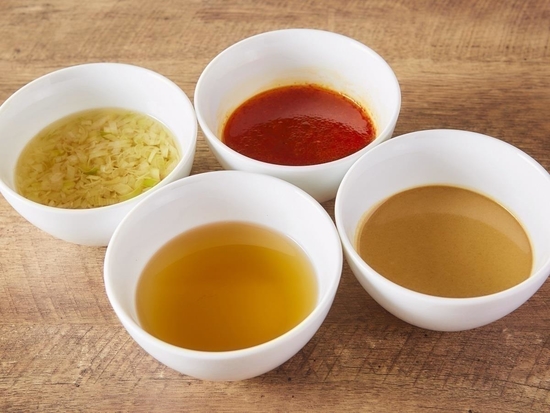 Information
Restaurant Name
Shabu-Shabu specialty restaurant "Merino"
(しゃぶしゃぶ専門店  めり乃新宿店)
Address
Ishizuka bldg. 3F, 1-6-3 Kabukicho, Shinjuku-ku, Tokyo
TEL
03-3232-1222
Business Hour
Mon.-Fri./ Day before public hol. 15:00-23:30
(Smoking permitted in all hours)
Sat./Sun./Public Hol. 11:00-23:30
(11:00-17:00 No smoking)
Closed
None
Access
2min from "Shinjuku Station" east exit
NOTE: Shops information such as price, cuisine contents, opening hours, closing time etc. may be subject to change, so please be sure to check the latest information directly at the shop.
Access Map