Shinjuku Dagashiya Bar (新宿駄菓子バー) is a bar where you can enjoy alcohol with the dagashi (Japanese sweets, snacks) as a snack, while listening to old-fashioned popular songs in a showa retro old town atmosphere. Such a unique bar was opened on the 17th November in Shinjuku.
There is a huge "Dagashiya Hiyoko" in the center of the shop and there is also another smaller shop inside this shop♪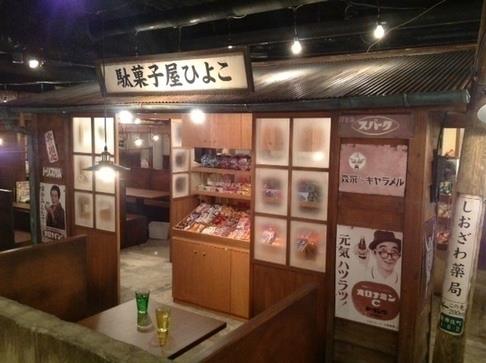 All snack and sweets of "Dagashiya Hiyoko" come with all-you-can-eat! Here you can enjoy more than 100 kinds of snacks and sweets, from nostalgic old ones to new releases.
There is also a wide range of food menus from nostalgic dishes, a school meal menu, dishes made with sweets and izakaya cuisine.
It is also a fun space for adults who can enjoy a return to their childhood!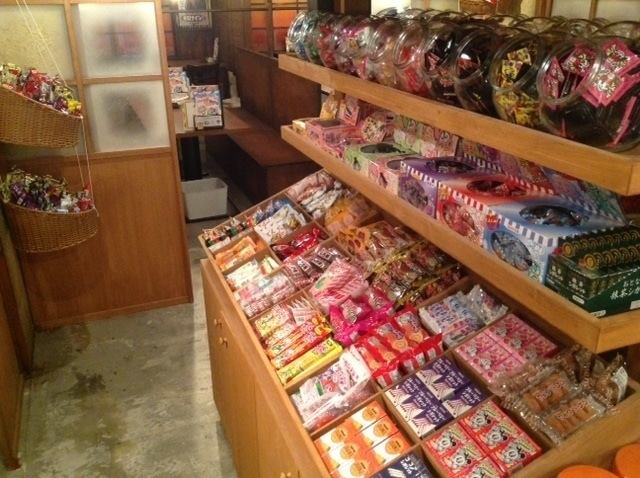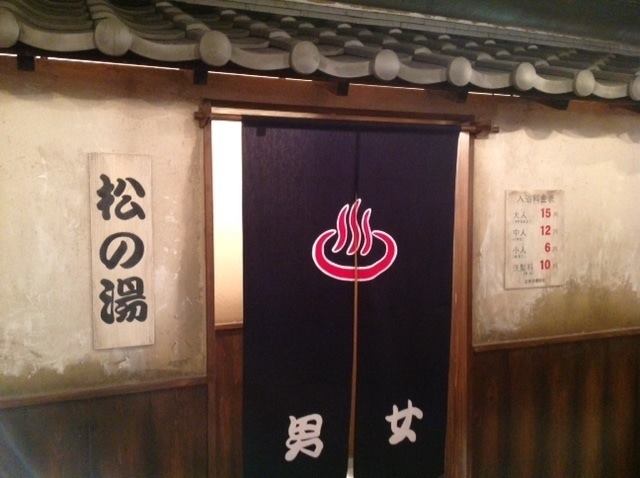 【Popular Menu】
"Kyushoku no Agepan" cost from 200 yen (available in kinako, cocoa, sugar, ice agepan, cinnamon, brown sugar syrup kinako and many other flavours)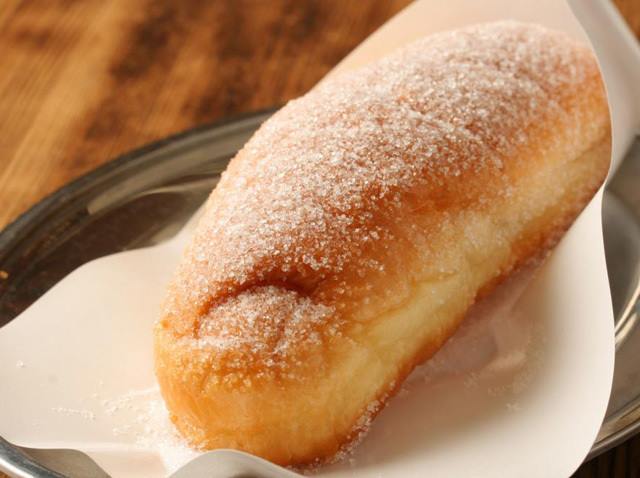 Natsukashi Napolitan costs 780 yen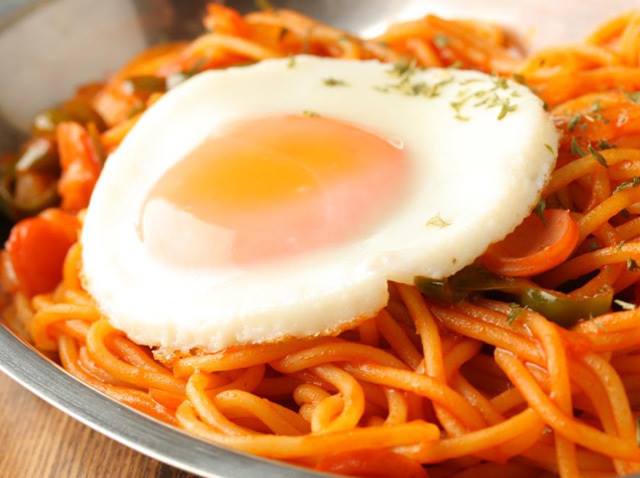 【Menu which use the sweets】
Takosen 180 yen
Yoychan Ika Chidjimi 480 yen
Jyagariko Potesara 450 yen
NOTE: All prices mentioned above are not included in the tax.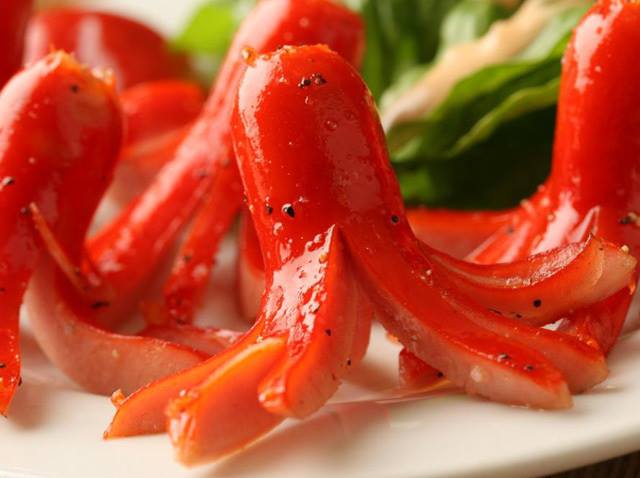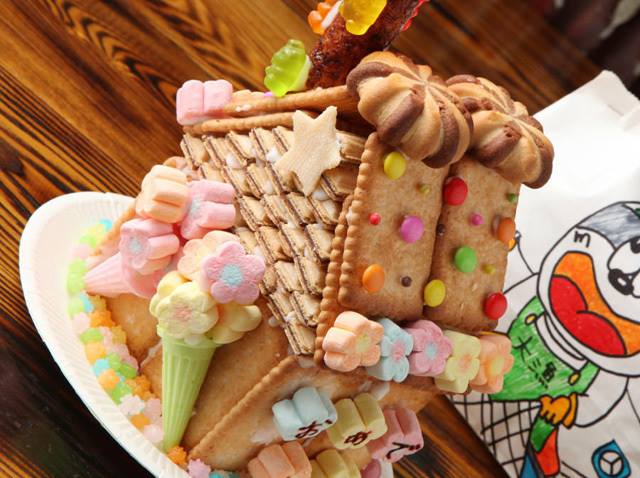 Reservation
新宿 駄菓子バー


ジャンル:新宿 駄菓子 居酒屋
アクセス:地下鉄丸ノ内線新宿駅 B11番出口 徒歩3分
住所:〒160-0021 東京都新宿区歌舞伎町1-6-2 T‐wing5F(地図)
ネット予約:新宿 駄菓子バーのコース一覧
周辺のお店:
ぐるなび 新宿×アミューズメント
情報掲載日:2018年1月9日
Information
Name
Shinjuku Dagashiya Bar (新宿駄菓子バー)
Address
T-wing 5F, 1-6-2 Kabukicho, Shinjuku, Tokyo
TEL
03-6457-6522
Business Hour
Mon.-Fri./day before public hol. 16:00-23:30
Sat./Sun./Public Hol. 15:00-23:30
Closed
None
URL
https://r.gnavi.co.jp/r11ey9cd0000/
NOTE: Shops information such as price, cuisine contents, opening hours, closing time or additional details may be subject to change, so please be sure to check the latest information directly at the shop.
Access Map