Last Saturday, I went to the planetarium with editorial department staff. It was located on the 8th floor of the Cosmic Center, Okubo.
Admission fee is 300 yen per person. As I entered, the video of the Japanese astronaut Mr. Koichi Wakada was played on the projector. In the video, Mr. Wakada from the space station was introducing the special things to eat in the universe. It was very interesting.
When the projection time gets closer, the hall slowly became darker and when it fully gets dark, the starry sky appeared on the whole ceiling.
There was a story such as the story of the summer constellation, the story of the universe, a story of ancient people who do not have watches make a huge ruin, and the role of a calendar was to capture the movement of the sun and the stars, etc.
We humans have lots of things that we do not know about the universe yet. I was glad that I could feel the charm of such a universe today♪
The program changes by every four seasons and screened. You can also enjoy an event of "Starry Sky Concert" that uses planetarium once a month. Please visit the official site for more details on schedule, event information etc.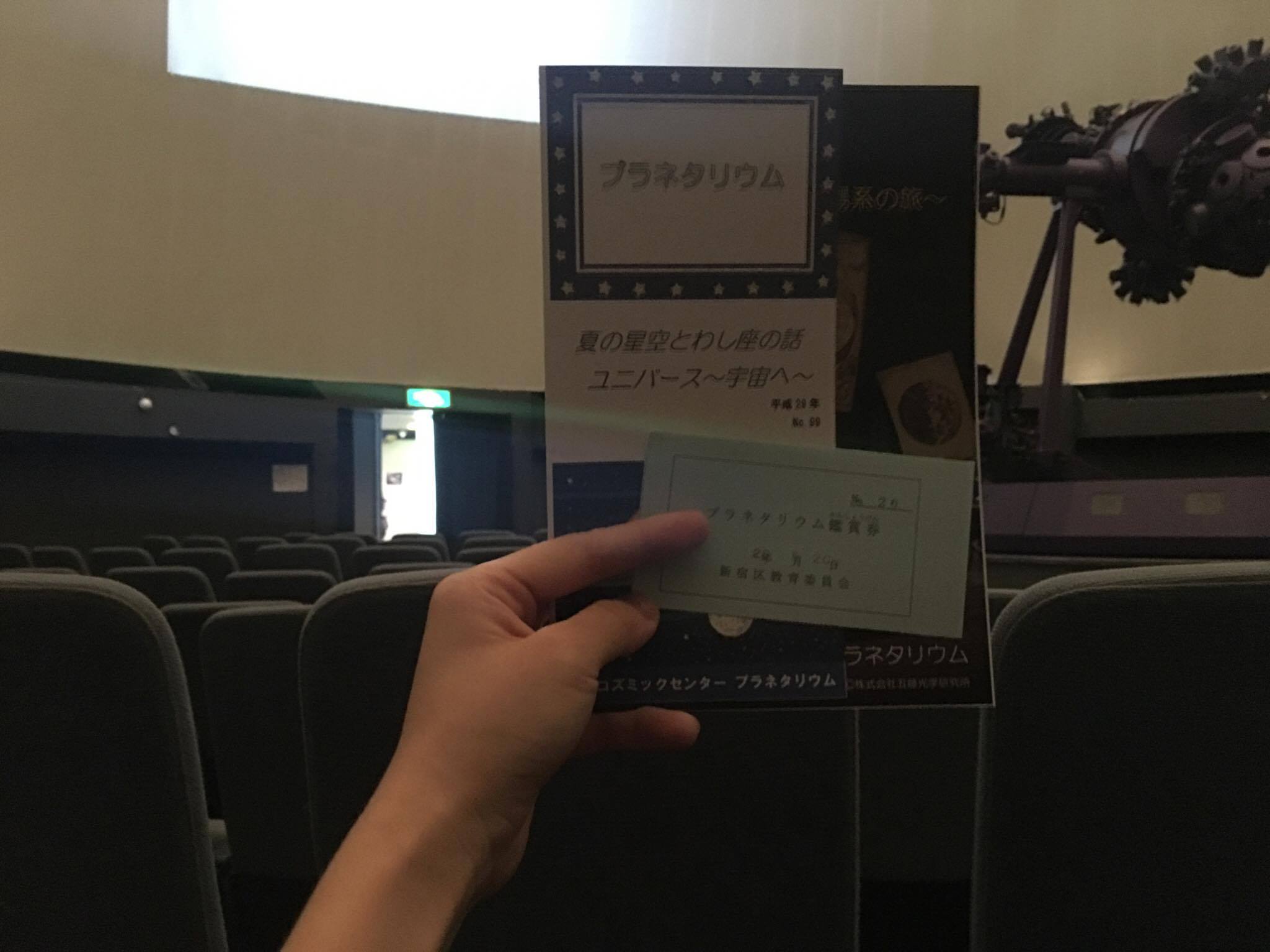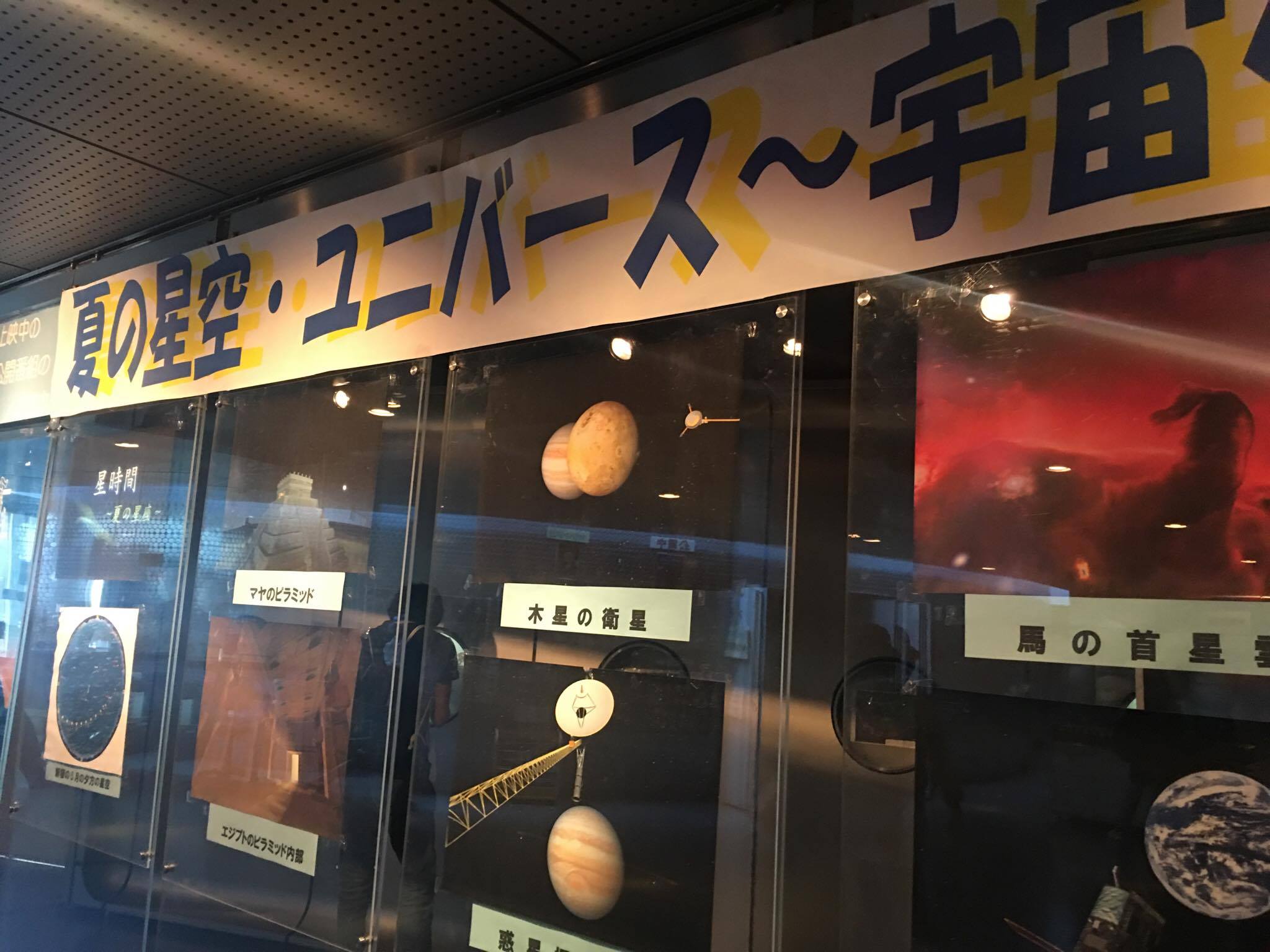 Information
Address
8F Shinjuku Cosmic Center, 3-1-2 Okubo, Shinjuku-ku, Tokyo
TEL
03-3232-7701
Release date
Every month 2nd Saturday, 3rd Sunday, 4th Saturday and
other days such as GW, Summer vacation, Winter vacation etc.
2018 Program Schedule
9/8 (Sat.), 9/16 (Sun.), 9/22 (Sat.),
10/8 (Mon.), 10/21 (Sun.), 10/27 (Sat.)
11/10 (Sat.), 11/18 (Sun.), 11/24 (Sat.)
Projection Time
1st show starts from 10:30,
2nd show starts from 13:30
3rd show starts from 14:50
*Entry ticket will be sold from 30 minutes before the show.
Projection time is about 50 minutes.
Entry Fee
Adult (over high school student) 300 yen,
less than junior high school student are free
URL
http://www.regasu-shinjuku.or.jp/?p=683
NOTE: Facilities information such as price, opening hours, closing time etc or additional details may be subject to change, so please be sure to check the latest information directly at the official site.
Access Map