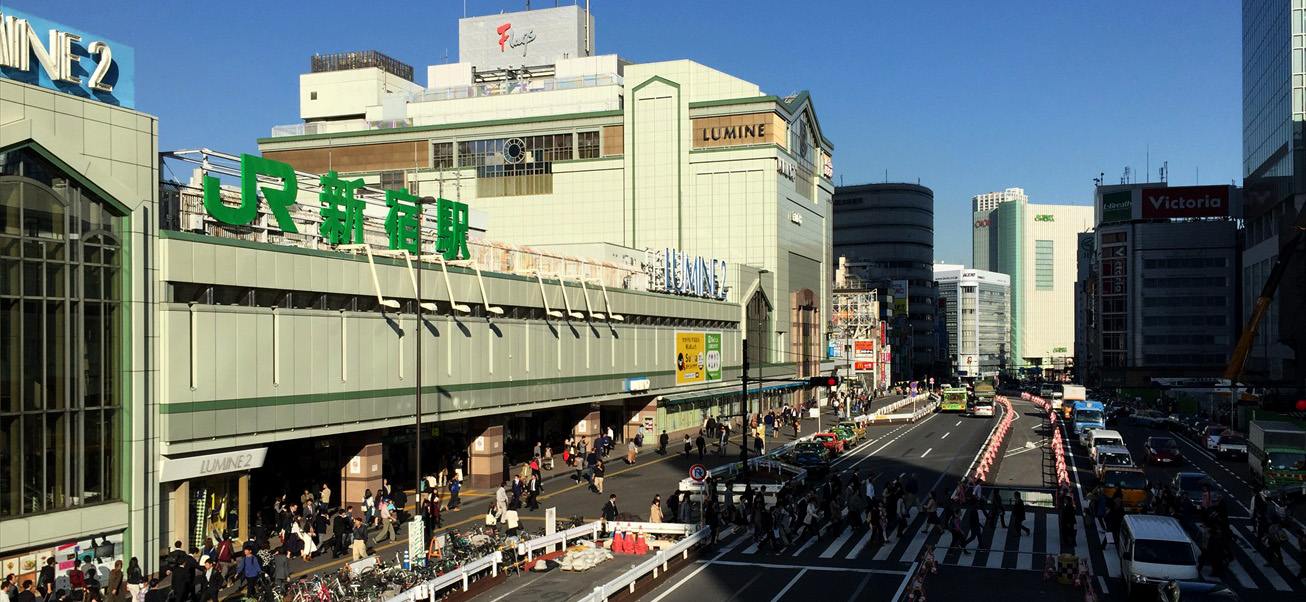 Shinjuku is constantly growing power and changing with the times.
---
The town of Shinjuku is constantly changing with the times.
The west exit area is lined up with Tokyo Metropolitan Office and Tower buildings which are also a symbol of Tokyo.
There are Kabukicho, one of the best entertainment district of orient, Golden Town where you can feel the nostalgic atmosphere and also Omoide Yokocho in the east entrance area.
The South exit area is a new development adding further exciting things to this place!
It is also showing an the exciting increase in the number of tourists coming from abroad for the Olympics.
It is a site that enlighten you to the deep charms of such Shinjuku.
---
Access Map