◆6 min walk to Yoyogi station, 5 min walk to Minami-Shinjuku station. ◆
Great access! 5 min to Shibuya, 3 min to Harajuku, and 8 min to Roppongi by train without transfer, and walking distance to Shinjuku station. The Meiji shrine is just one block away from the apartment. You can definitely enjoy shopping and sightseeing from here.
---
Features of Property
★ Furnished Mansion
★ Deposit / Key Money 0!
★ Foreigner OK!
★ Short-term Monthly Plan also possible.
Property Information
Address
3-52-7 Yoyogi, Shibuya-ku, Tokyo
Access
6 min. walk to JR "Yoyogi Station"
5 min. walk to Odakyu-line "Minami-Shinjuku Station"
Rent
97,000 yen – 99,500 yen
Deposit/Key money
0 ⁄ 0 month
Maintenance fee
8,000 yen
Floor plan
1K
Floor Area
20.00㎡ – 22.54㎡
Structure
Reinforced concrete
Scale
9 stories
Built
2005
Facilities
Free Internet, Auto-locking, Intercom with TV monitor
Elevator, Bicycle parking, Delivery Box, Air-conditioner
Bathroom dryer, Bath and toilet separated
Washlet(Wash-toilet system), Wooden flooring, Balcony
Two-lot gas stove
Room Furnishings
TV, DVD player, Single bed, Washer and dryer, Refrigerator
Microwave, Vacuum cleaner, Floor lamp, Desk lamp, Chair
Desk, Cooking utensils, Eating utensils, Linens, Bedding
Contract Period
2 year
Insurance
Subscription required at contract
Key exchange fee
19,440 yen (tax included)
Post Date
2020.02.28
Last Update
2020.02.28
※If there is a difference between the various information and the current situation, we will give priority to the current situation.
---
Room Pictures Type-A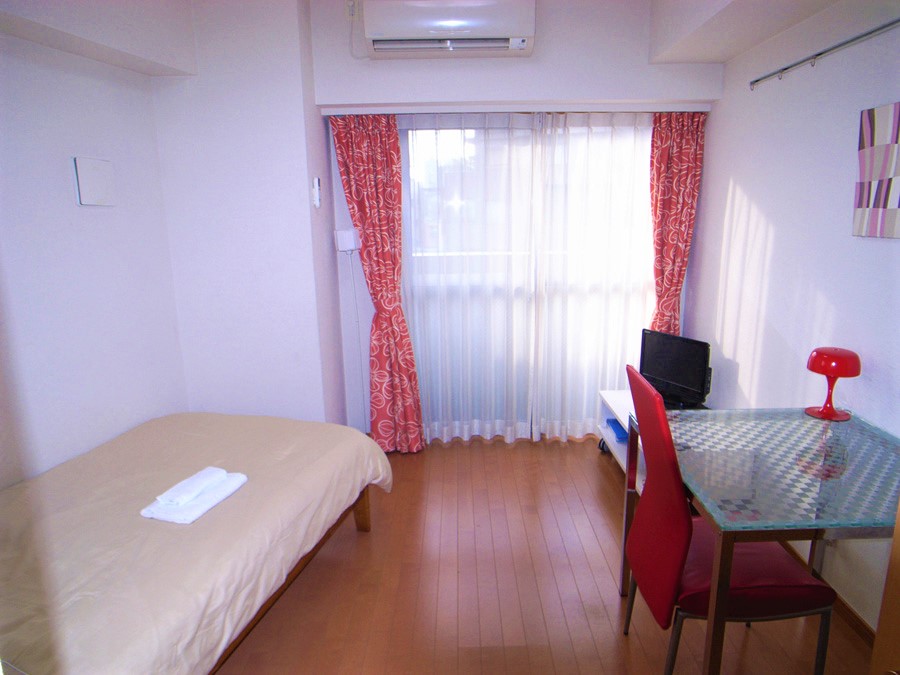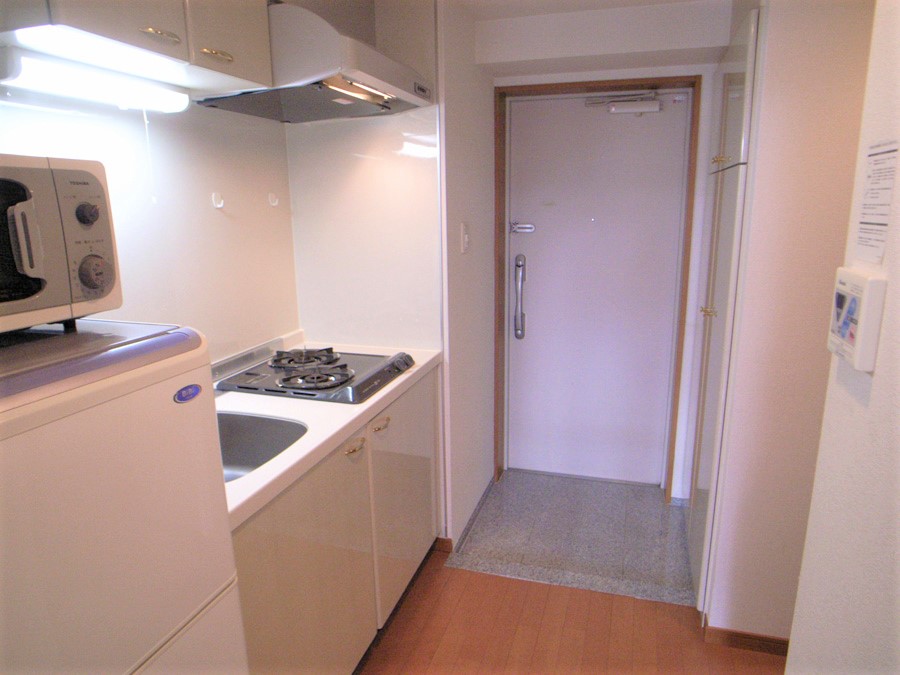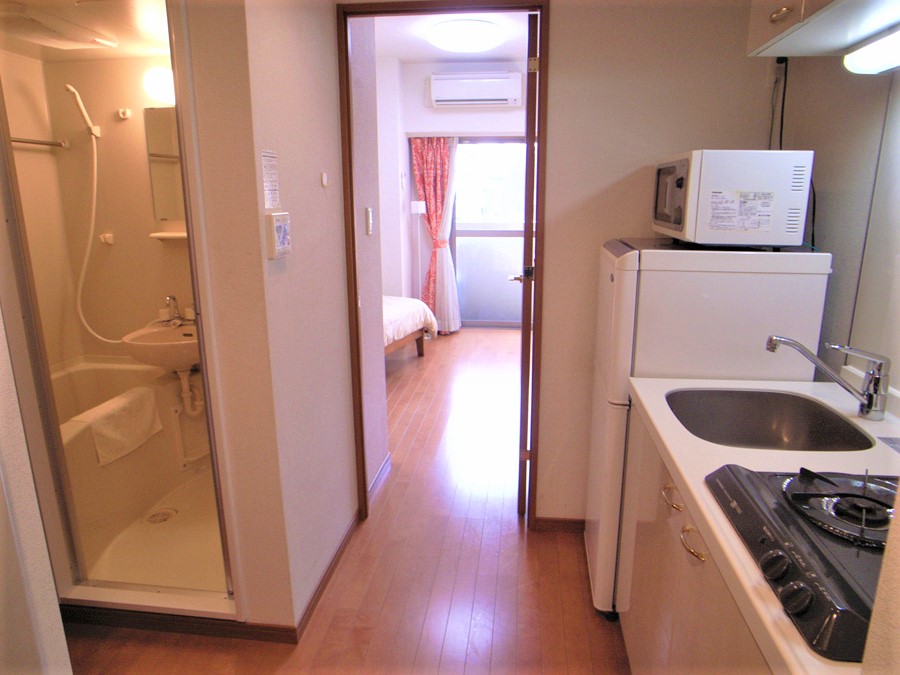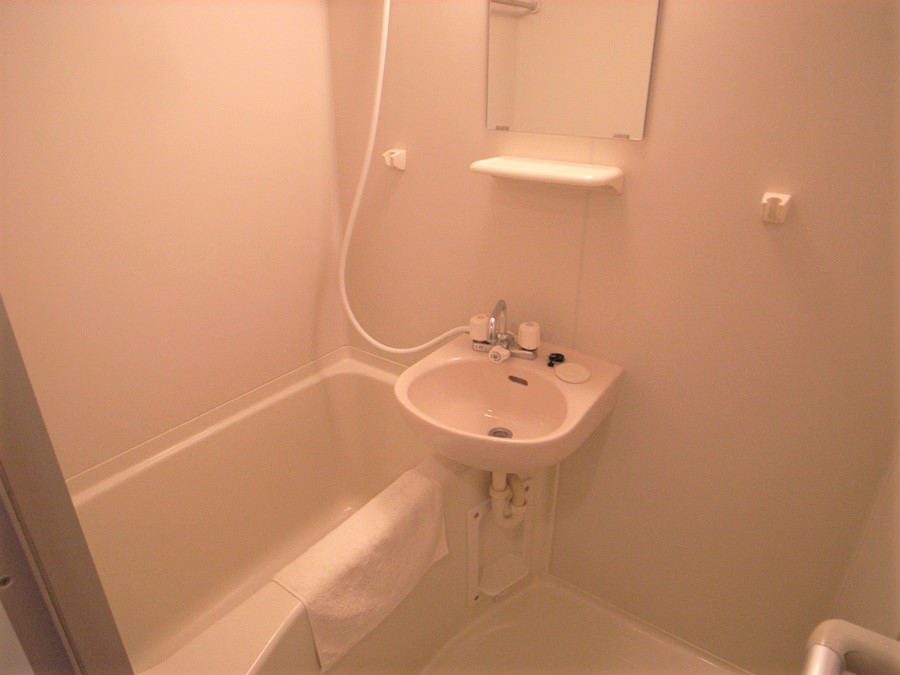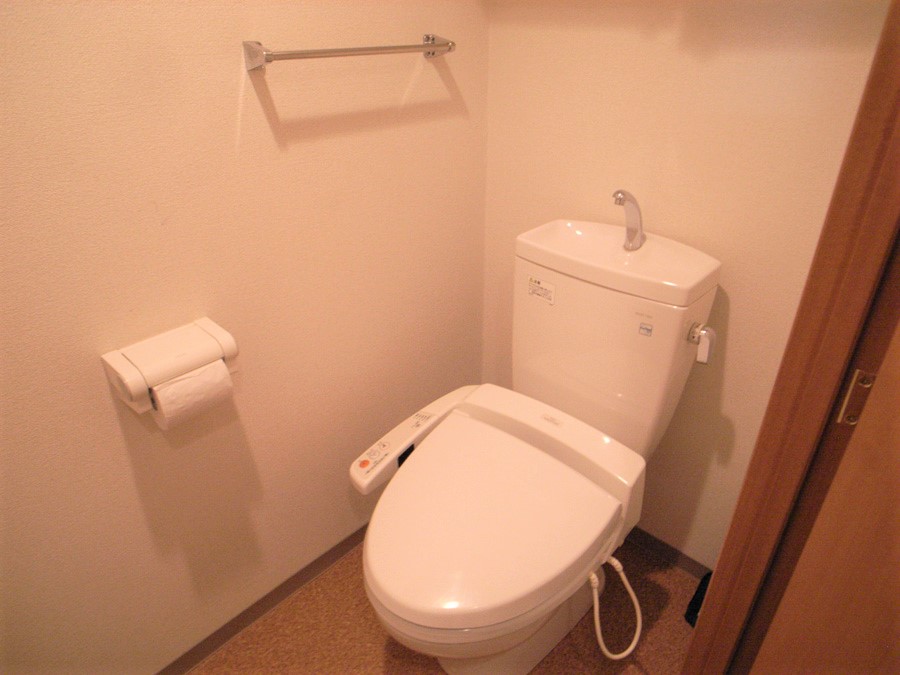 Room Pictures Type-B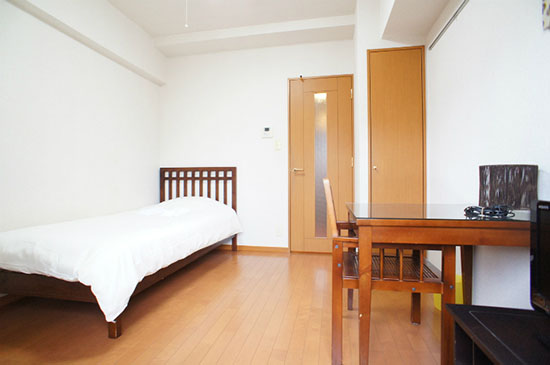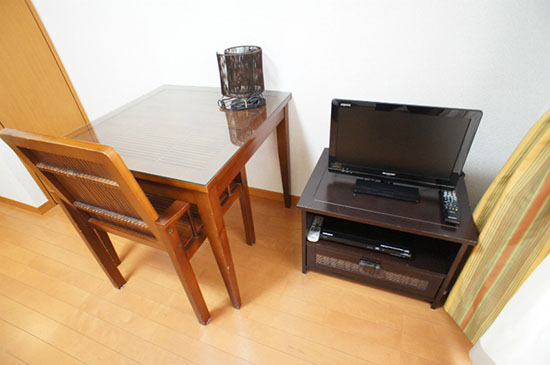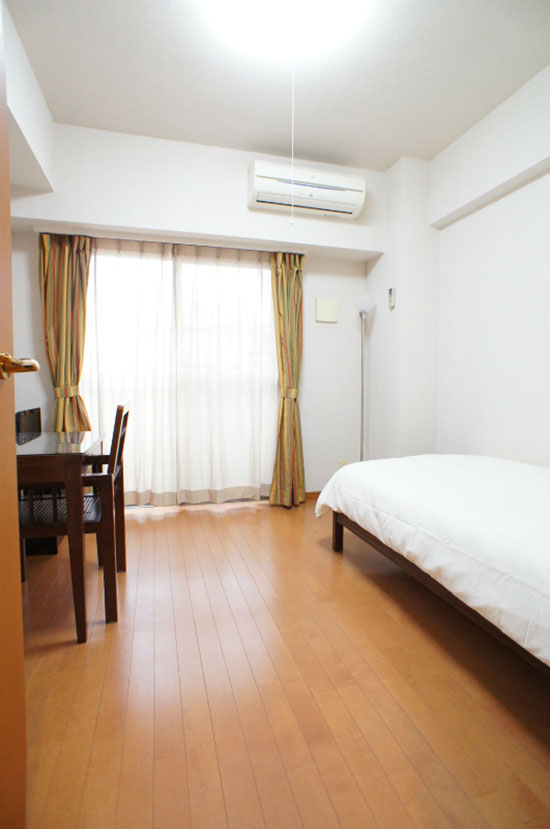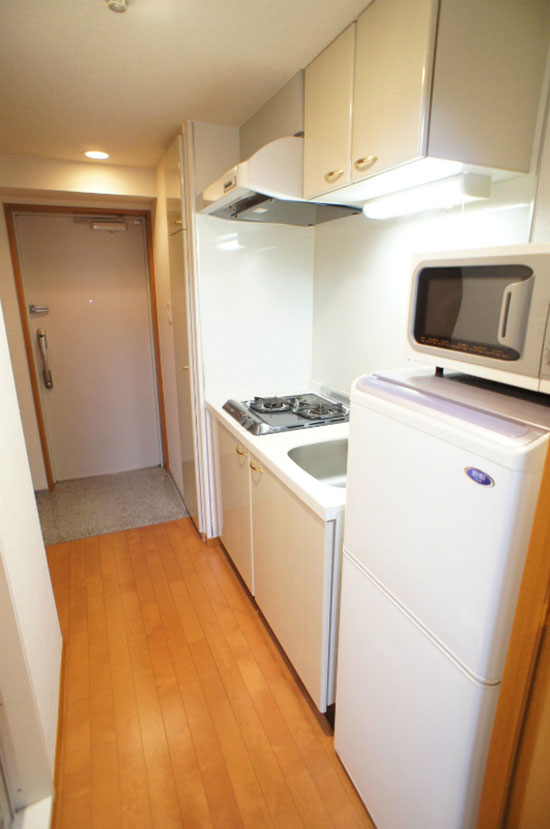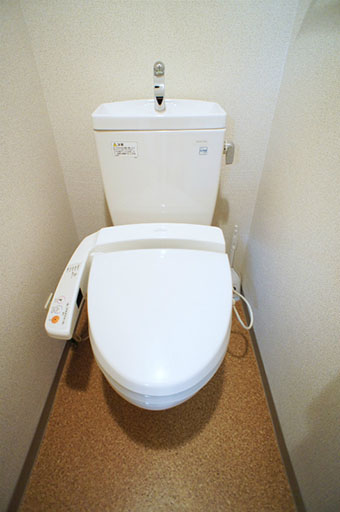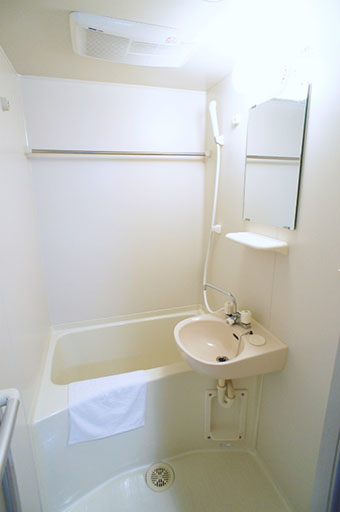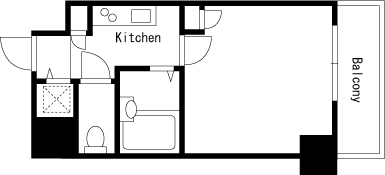 Room Pictures Type-C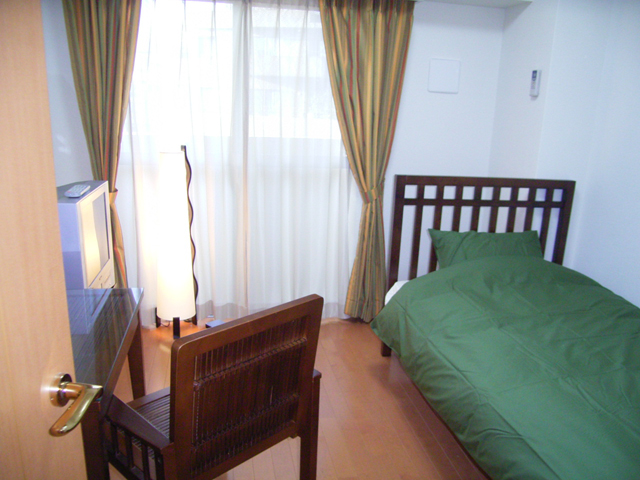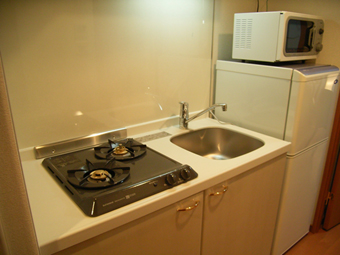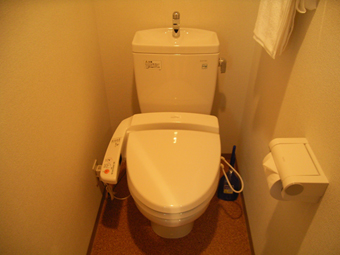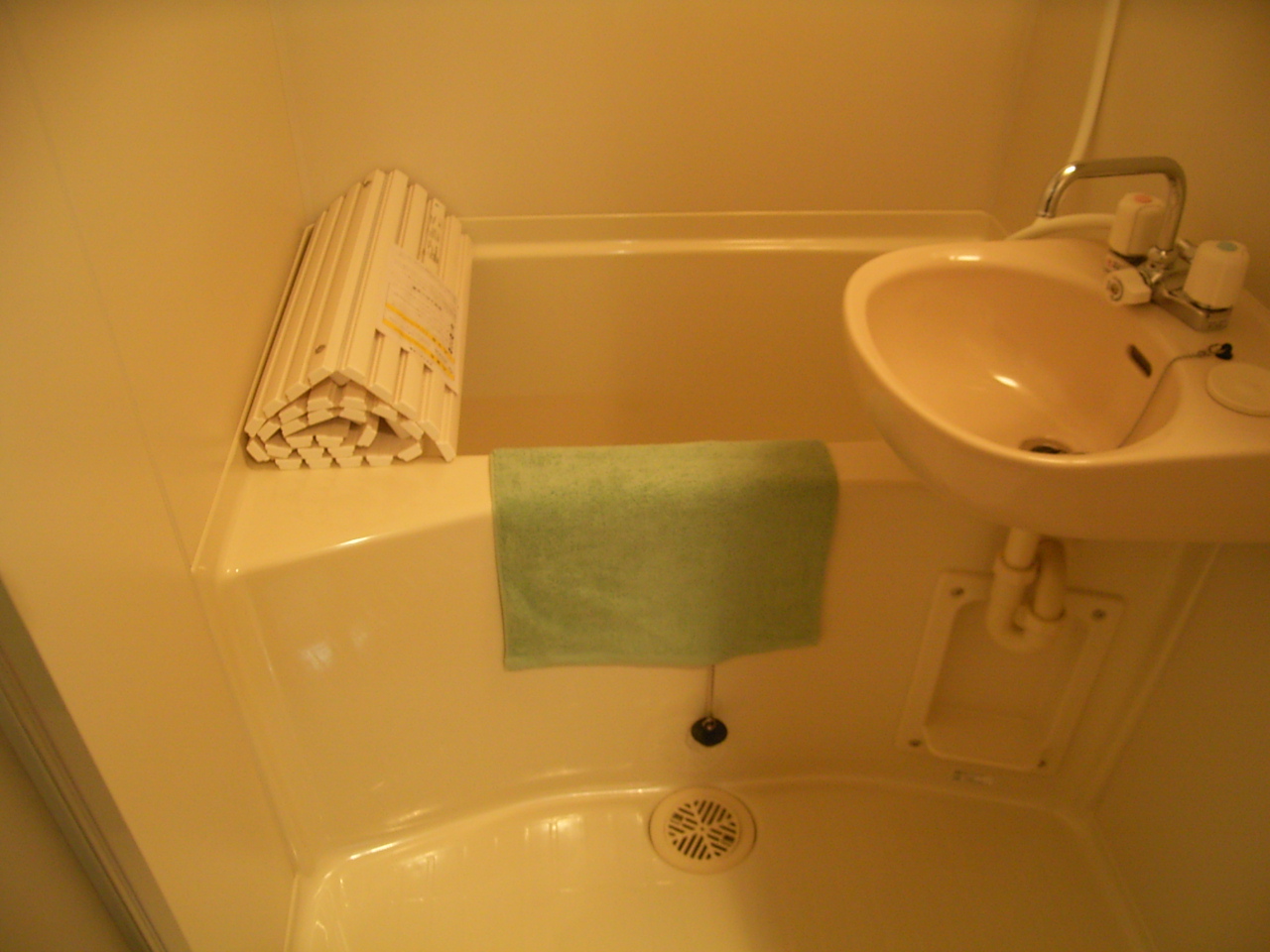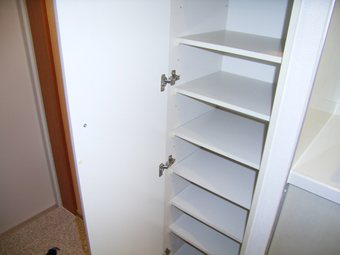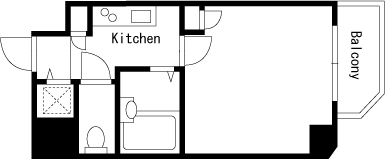 If you have any questions about the property, please feel free to contact us by email.

Access Map