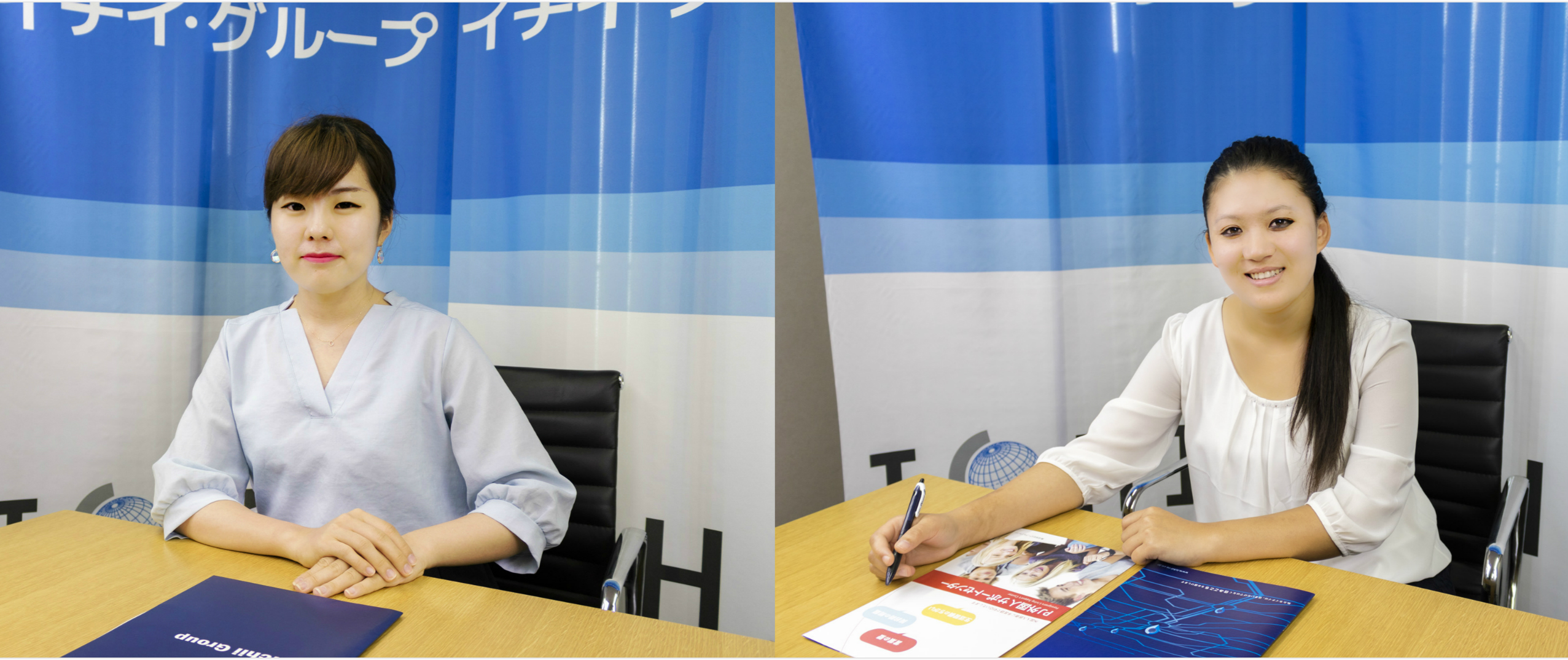 We help foreigners to find a room!
---
"Foreigner Support Center" (Multi-language Call Center) has been open since 2016.
We have foreigner staff that will support a foreigner, from finding a room, to the daily living style of Japan.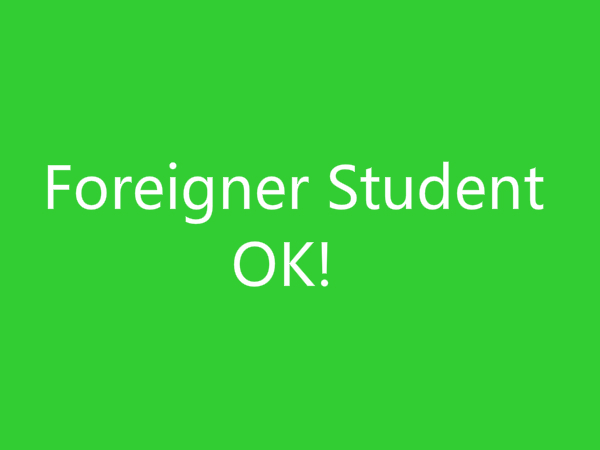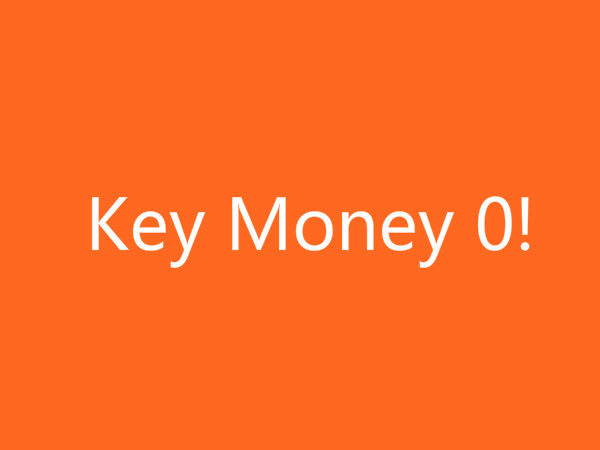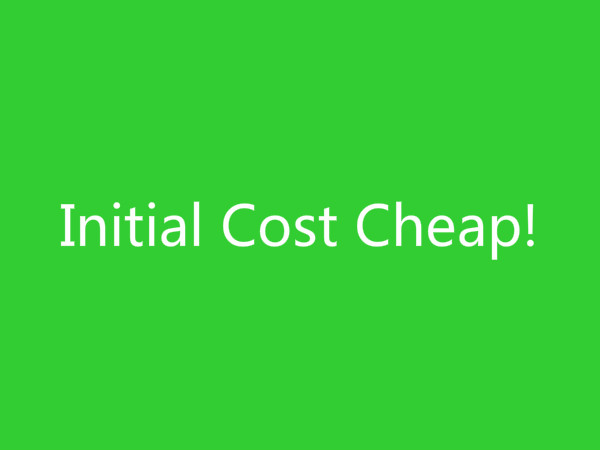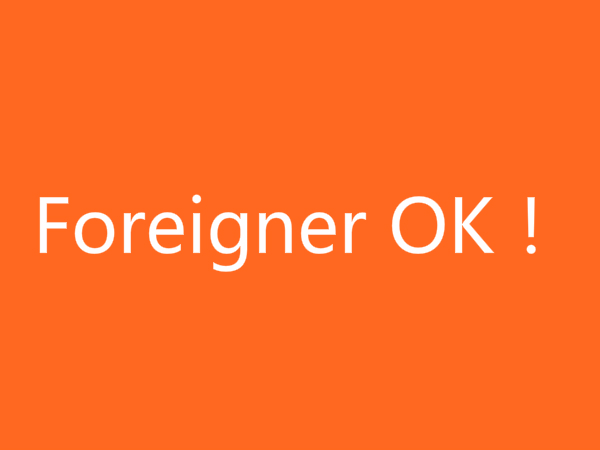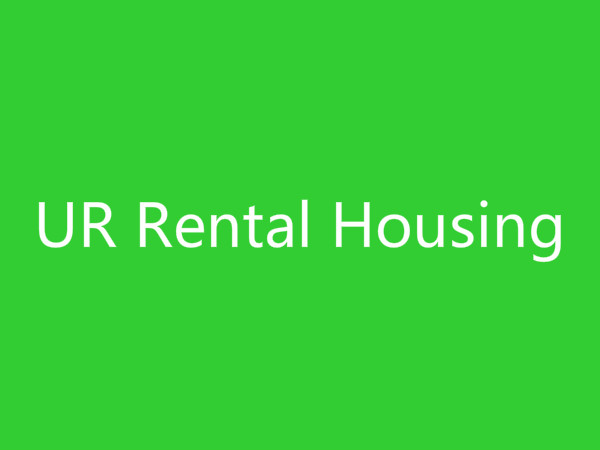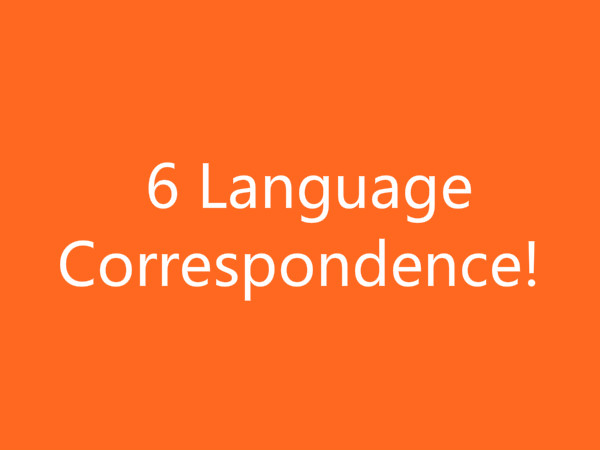 【Language】 English, Chinese, Korean, Nepali, Japanese
【Available Time】 Monday-Friday / 9am-17pm
【Target】Foreigners living in Japan or Foreigner from abroad
In the Foreigner Support Center, we will help you find a room at the following 4 stores!
---
These is a rental housing real estate store "MAST dealer" of Sekisui House. They will help you to find your desired room.
More than 10,000 managed properties! We can also introduce properties from other companies!
We will help you to find safe and secure room!

Special Coupon!
---
If you contract using our support center, brokerage fee will be up to 50% OFF!!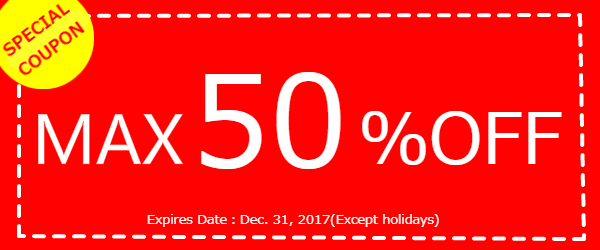 ※This coupon is valid once for one time only.
※Please inform us of the use of the coupon when enquiring and show this page.
※It cannot be combined with any other coupons and discounts.
※It will be a contract at the Ichii Co. Ltd., Saginomiya store.
Foreigner Support Center Staff and Contact
---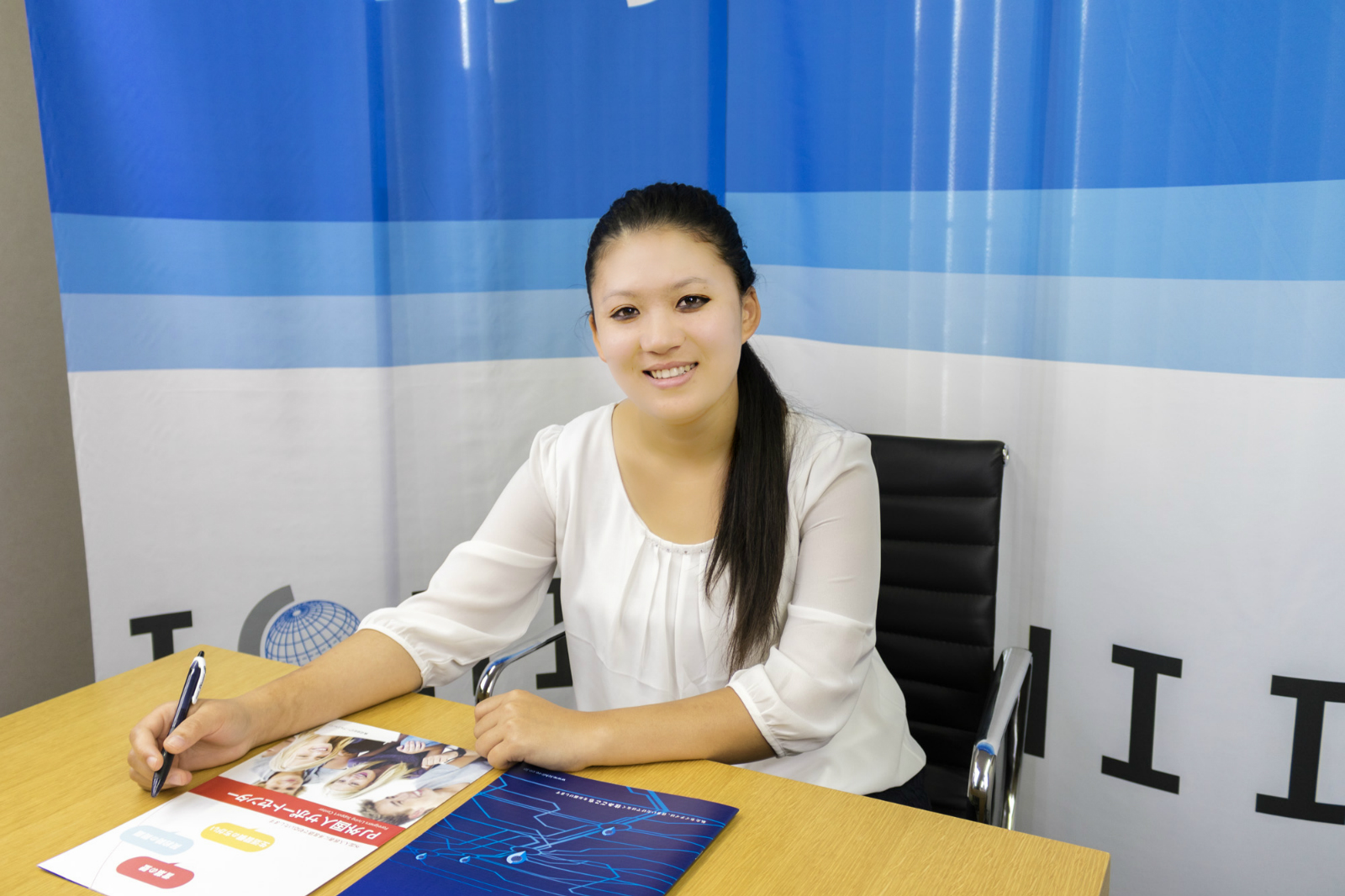 Sunita Waiba
Facebook: Global Home Guide
LINE: ichiiwaiba
Language: Nepalese, English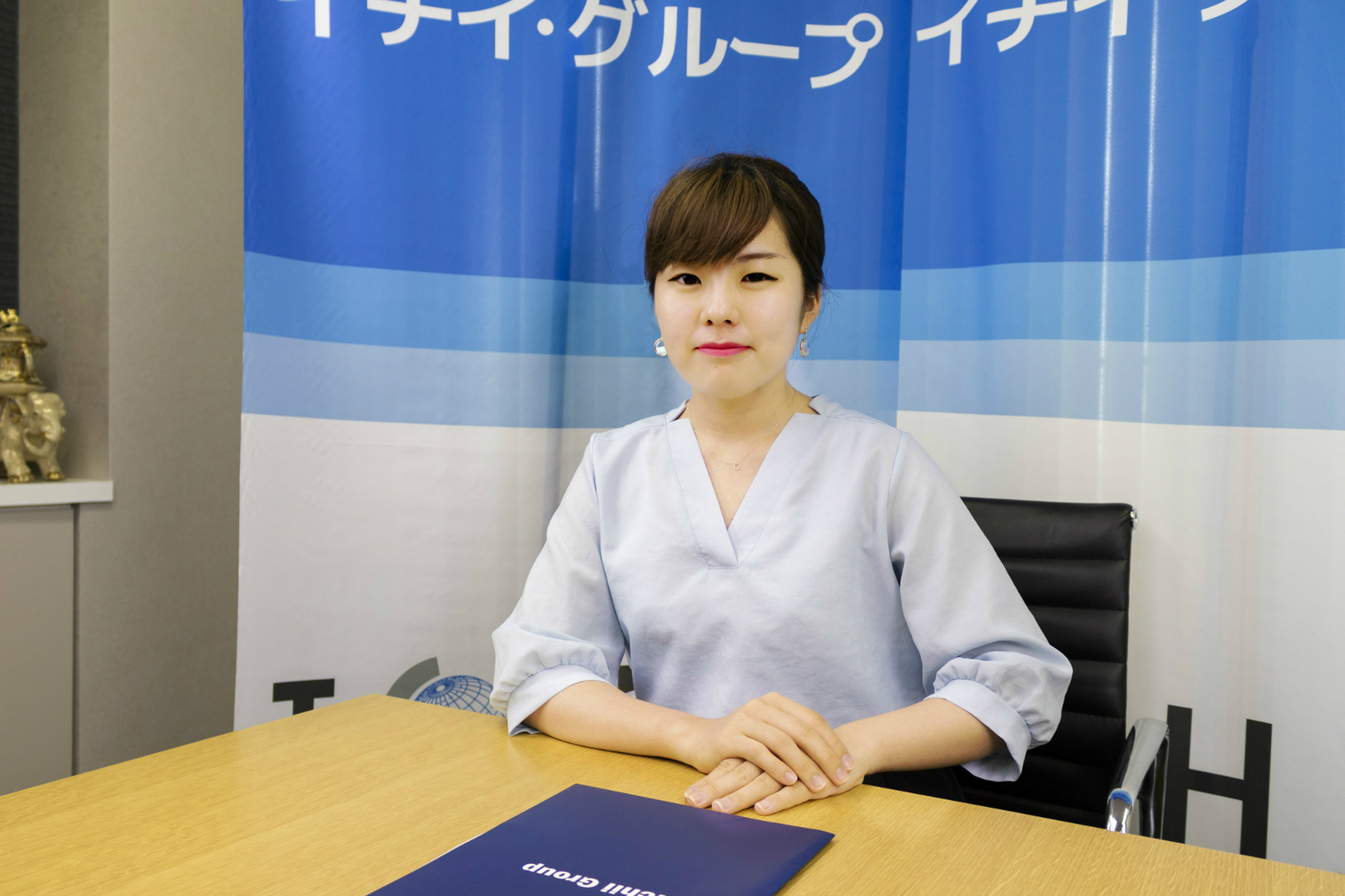 Reigyoku Lee
WeChat: leangog
LINE: ichiirrg
Language: Chinese, Korean, Japanese


Ichii Ltd. Multilingual Support Center for Foreign Customers
Address: 6-7-1 Shinjuku, Shinjuku-ku, Tokyo
TEL: 03-6273-1520 FAX: 03-3357-8998
Open: Mon.-Fri. 9:00-18:00